Welcome to the Israeli Designers Community 
My name is Karen Aharoni Mack, founder, mother, designer, educator, and change maker.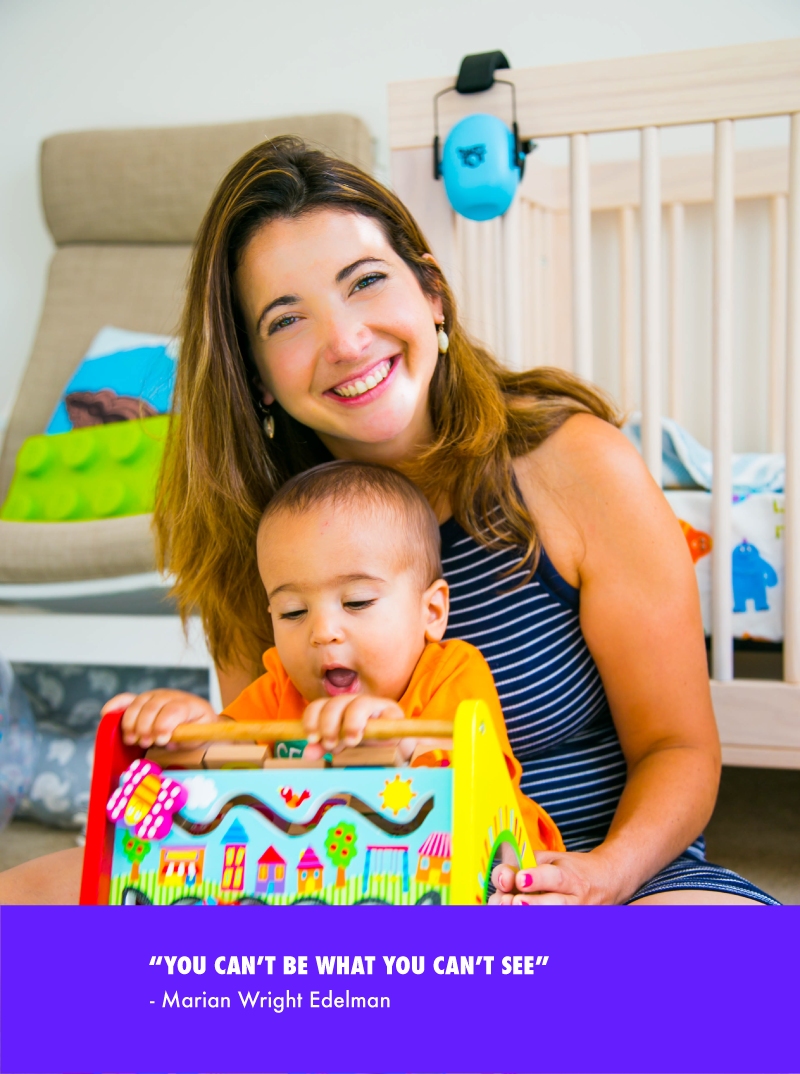 For as long as I can remember, I have been curious about human potential. I always wanted to know what makes design successful and what creatively fulfills people?
 How can companies thrive despite through the most challenging circumstances
? 
I discovered an aspiring, yet obvious answer: successful companies and designers are the ones that enter the same arena to create together. Not only do they teach and inspire one another daily, but they also empower the community around them to reach their full potential. While I am taking the first steps on a journey in entrepreneurship and technology I am also focusing on creating products for new mothers. I understand the true value of surrounding yourself with the right team, built for growth and creating an impact on my community.
In January 2017 I founded The Israeli Designers community in Silicon Valley
 and now we have grown with over 130 designers that have joined since then. We are a multidisciplinary group ranging from experts on software, user experience, interior design, and graphic design with a common thread that weaves us together: our Israeli culture and a passion for design.
Each a month we curate a collaborative and fun

Event

 to foster innovation, cultivate growth, and productivity for the Israeli Design community. To keep the momentum going we focus in engaging local designers to broaden their network, learn best practices, and even partner with creative and tech companies.
"WE LEARN FROM THE EXPERIENCE OF OTHERS
and Share it with the world."
If you are interested in Hosting us for an event, please do not hesitate to get in touch with us. We look forward to sharing knowledge and our admiration of design with like-minded organizations and companies. 
Let's work together to share our design wisdom with the world.