"GREAT DESIGN HAPPENS WHEN YOU WORK 
Karen Aharoni Mack , Founder of The Israeli designers community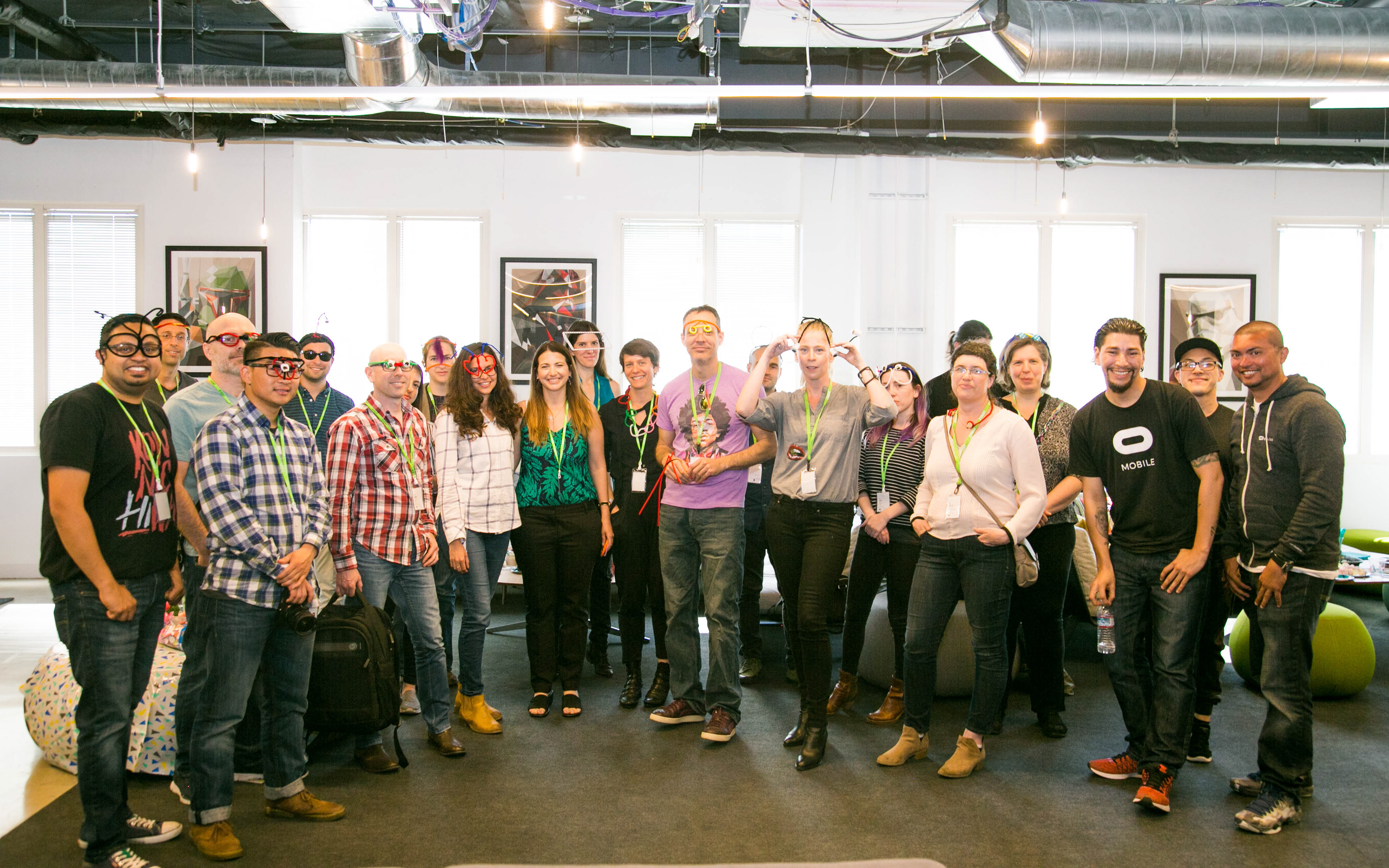 Whether you're starting or growing your business or looking to make a big change in your product, we're here to help you reach the highest levels of your creative potential.
We are multidisciplinary talented community of Israeli designers located in SV. Please expect thought-provoking ideas, timeless wisdom, some goofing around and an unwavering devotion to help .
You can also follow up with our latest adventures on Social media.