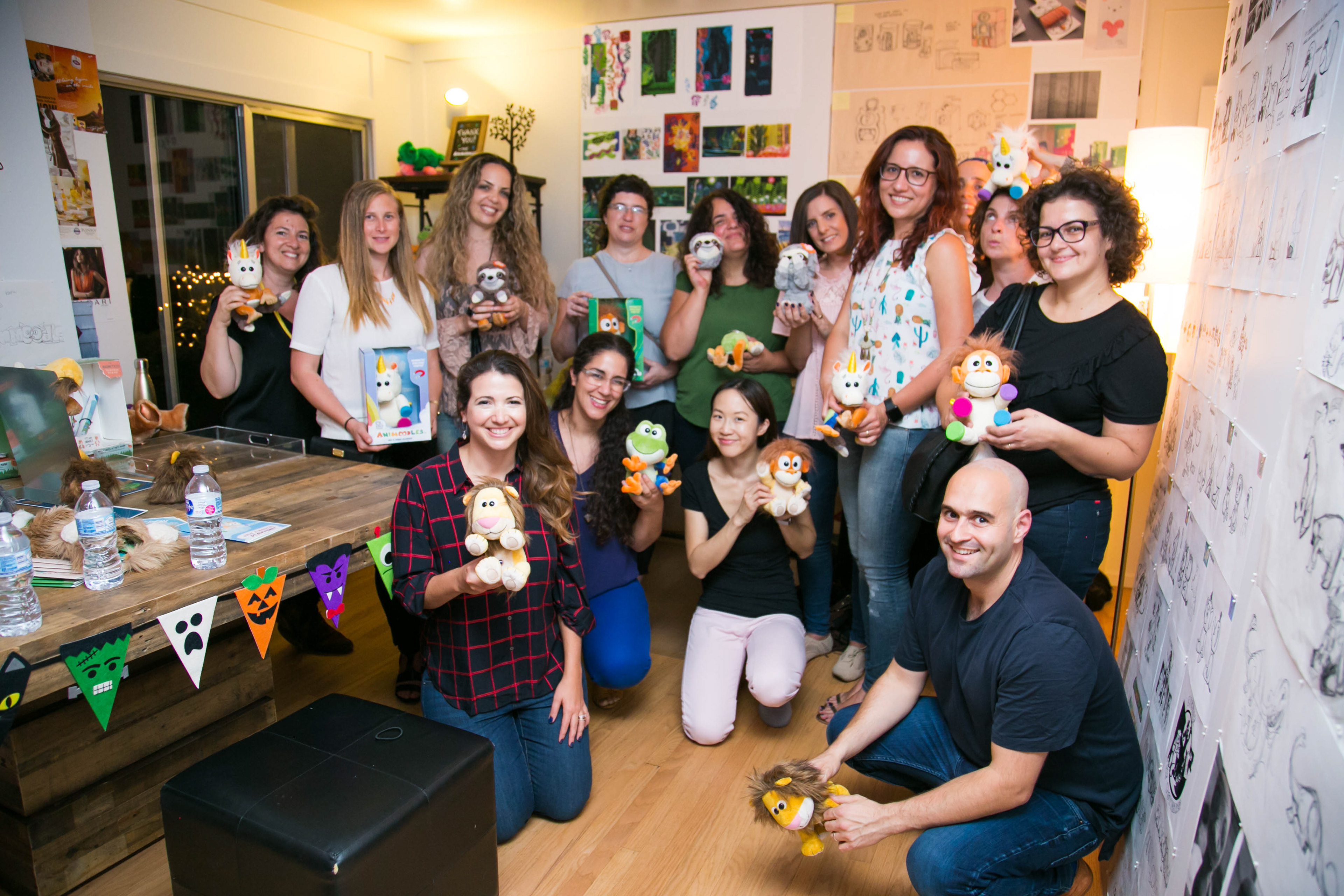 Animoodles
 are the world's cutest building toys magically developed by the talented creators Dan Holland and Marissa Louie.
I first heard about Marissa's plush dolls by reading her posts on the popular
Designers Guild FB group
. There was something about her passion and love for creating the next generation of kid's toys that I couldn't ignore. Later I learned she is also one of the founders of the Design Guild, a magnificent group holding more than 10,000 active community members. Marissa started this group 3 years ago looking to engage with like-minded creatives 
Marissa
is a self-taught designer who focuses on delivering an emotional impact to users. She graduated from UC Berkeley, where she studied Industrial Engineering, Economics, and Business. She worked as Principal Designer at Yahoo, an Art Director at Apple, and as Product Designer at Ness Computing. Marissa's love for plush dolls started when she was a child and kept that love alive maintaining a store on ETSY called BearBearInc. She crafted one-of-a-kind teddy bears all hand-sewn by her. When Marissa turned 30 she made a decision to pursue her passion for creating plush dolls. She started gathering around groups of the talented artists at Pixar and Disney to build her dream company.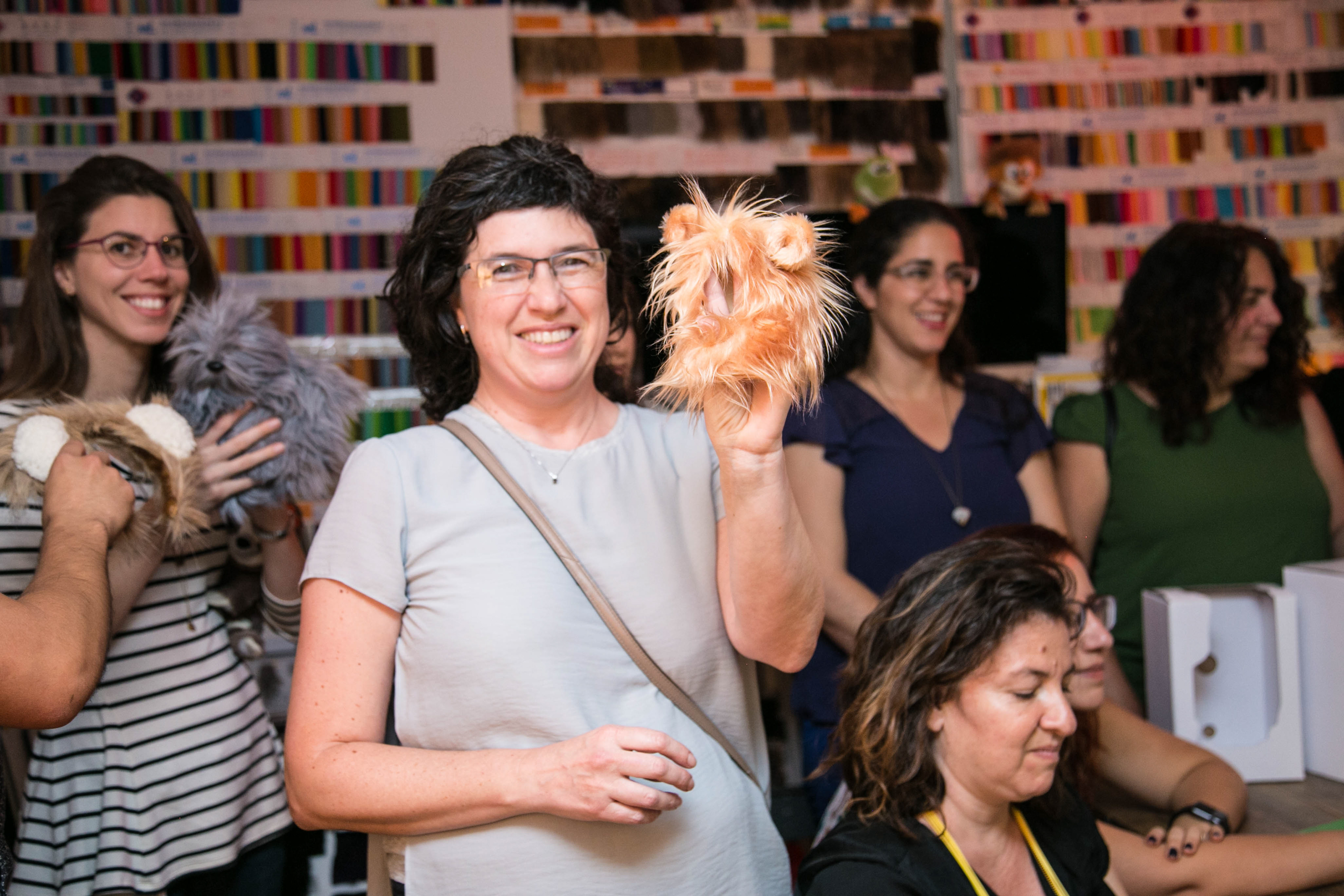 Marissa currently acts as the Co-Founder, CEO, and Chief Designer of Portola Plush Co., the company behind Animoodles. She oversees the creative direction of the company including character design, plush prototyping, branding, packaging design, copywriting, and the story development.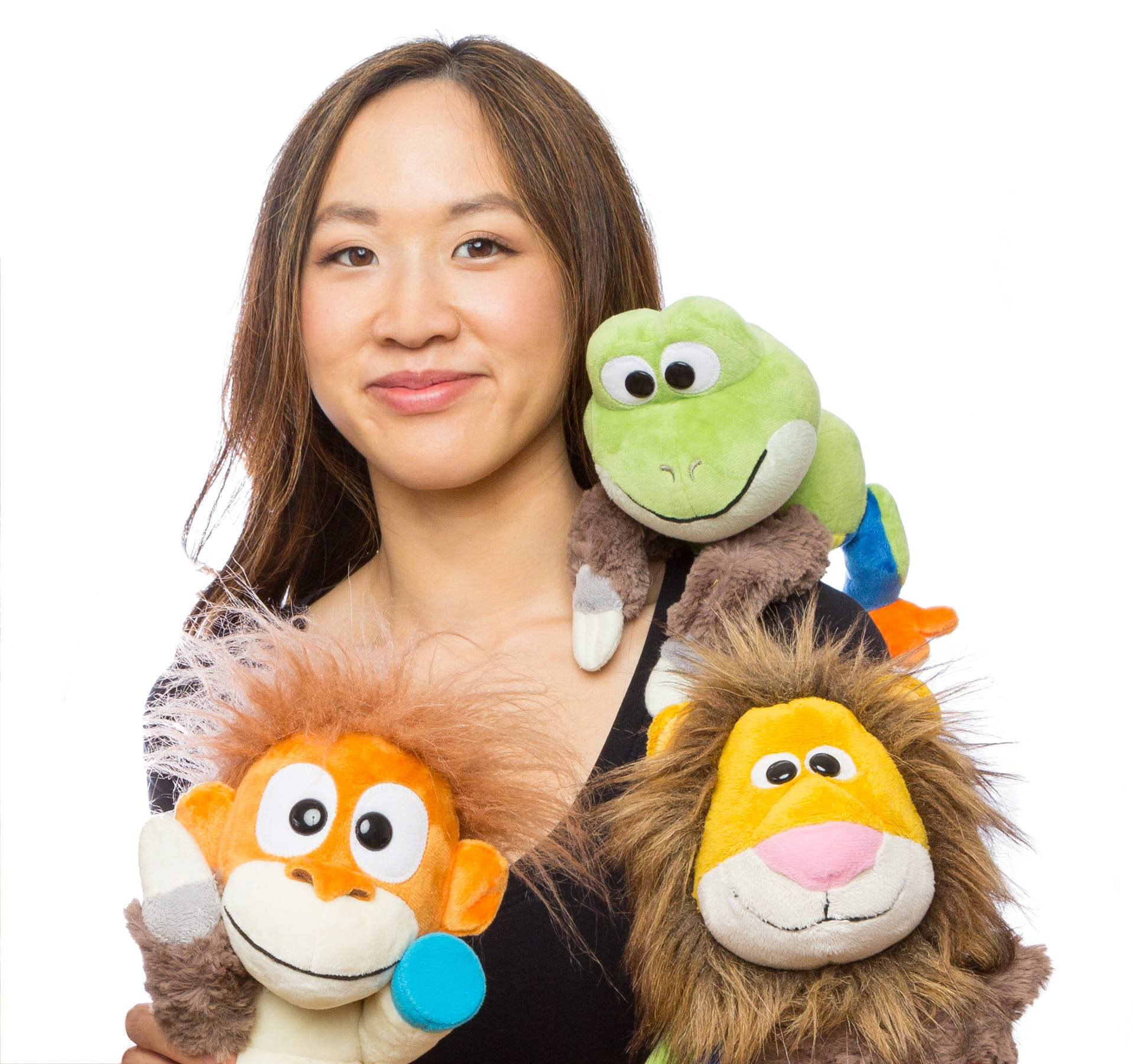 We were very fortunate to get an inside look at Marrisa's studio. The moment we entered the room we couldn't stop looking at the walls of inspiration. We saw two years of creative work made by her amazing team of artists and makers. We saw the design exploration the team engaged in for logo design, the font selection, and selection of fabrics. We saw where the Animoodles live depicted in a combination of both hand-drawn and digital sketches filling the walls. This is when we learned about the cut art concepts seen in her designs inspired by the famous French artist Henri Matisse. After experiencing the early stages of the company we then learned about the story of Animoddles shared by Marrisa. When she told the story you immediately felt captured by her childhood all-can-do dreams. The way she shined while telling the story made us all fall in love with her brand even more.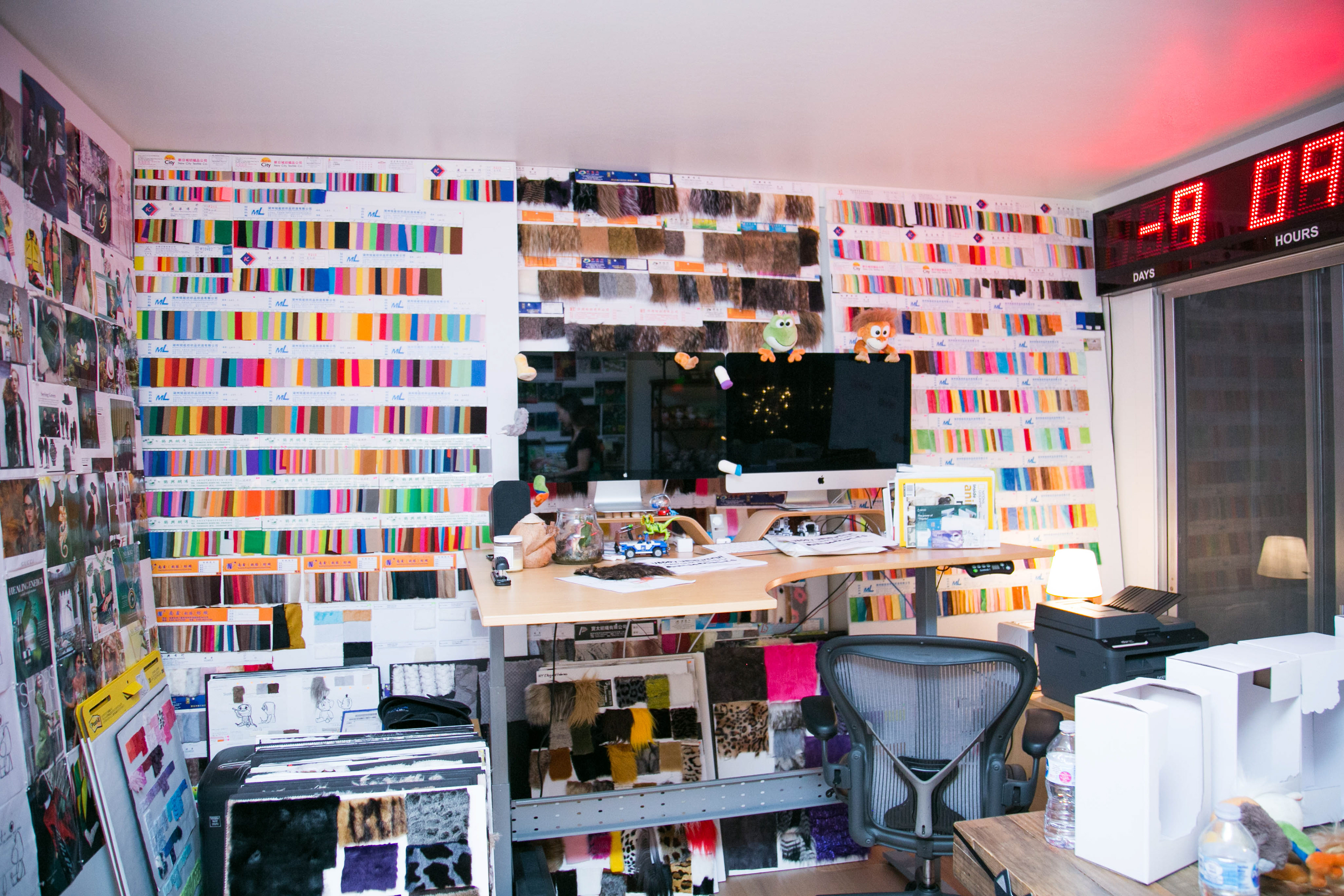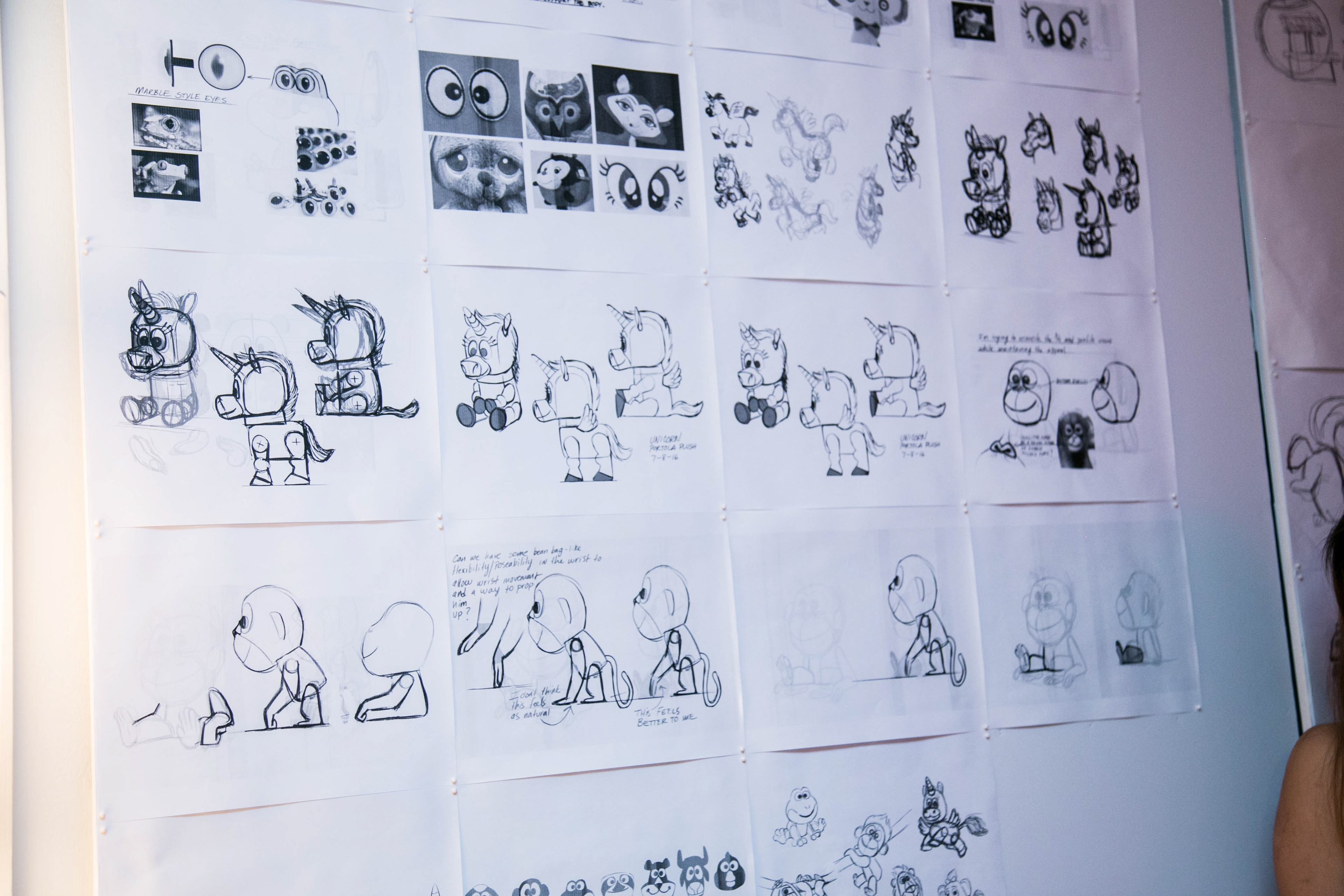 We learned how they picked which animal to create and the real challenges of manufacturing plush dolls. As a Digital Designer, the transition to a physical product can be challenging through is rewarding. How she found the method to manufacture by thinking out-of-the-box, still keep a budget and not compromise on the quality of the product is nothing short of amazing.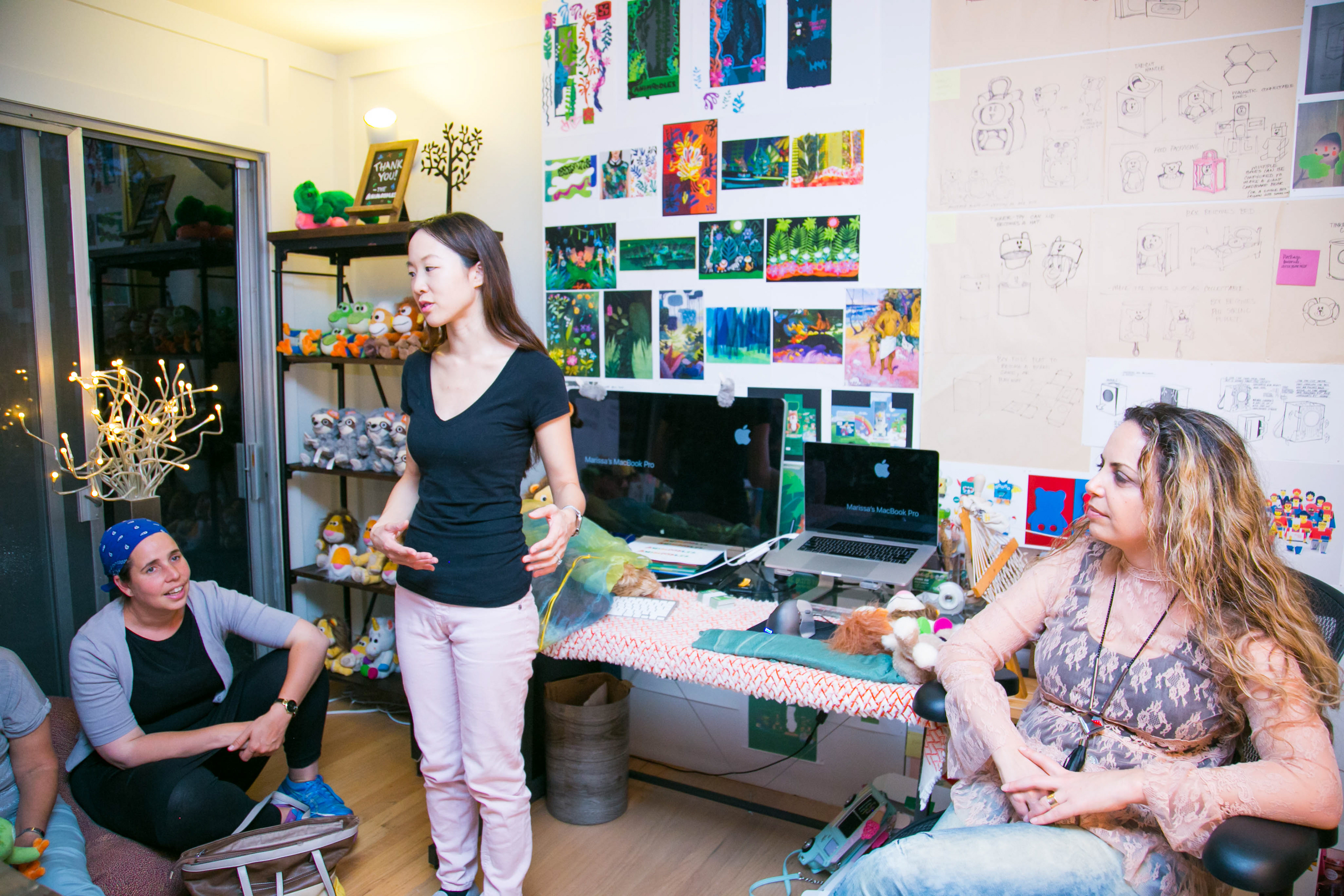 As I always say design is universal. It doesn't matter if you are an artist who creates prints, mobile design, or fashion there is a key concept that all the top designs met to ensure success: keeping the client needs first. Marissa shared how creating magical, collectible dolls for kids was her mission and how she met her vision was through getting feedback. She traveled out of state to visit various children's groups to let them play with Animoodles while listening to their feedback. I was deeply impressed by her respect to what the kids actually wanted, not just as designer, but also as a new mom. As adults we tend to decide for them, but if you are making the next dream toy for kids their opinions should definitely come first.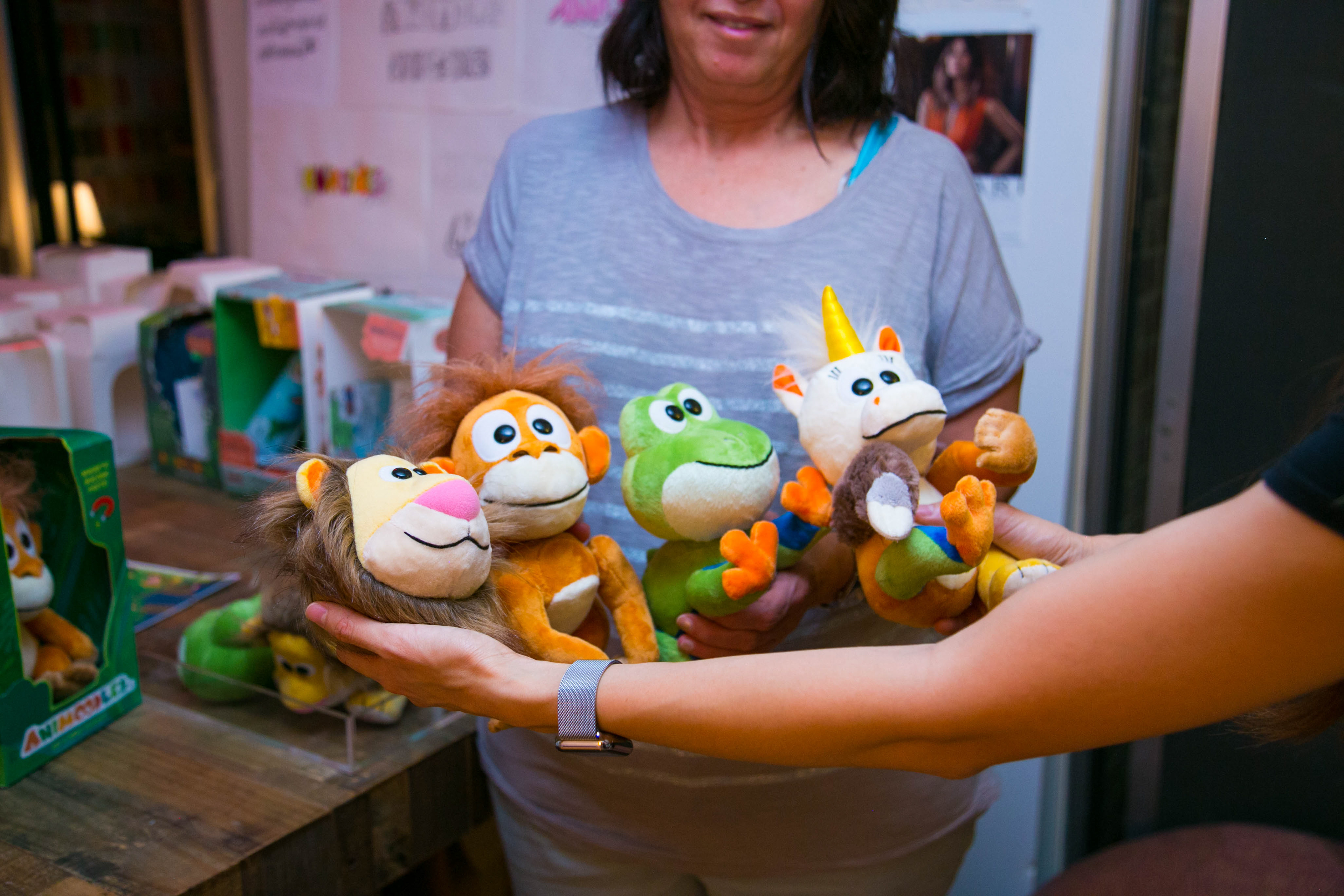 The second piece of valuable advice she shared, that I agree with is once you are the leader of a company you need to understand your territories by learning how people work together, understanding what concerns them and what resources and tools will help bring their best creative flow. No job is too small or too important and while you are building a company from scratch you must dive deep to push through the strong currents with a team that swims together.
On top of being a talented entrepreneur, she possesses a deep love for animals and plans to use Animoddles as a platform to support different animal causes which made me love her brand even more.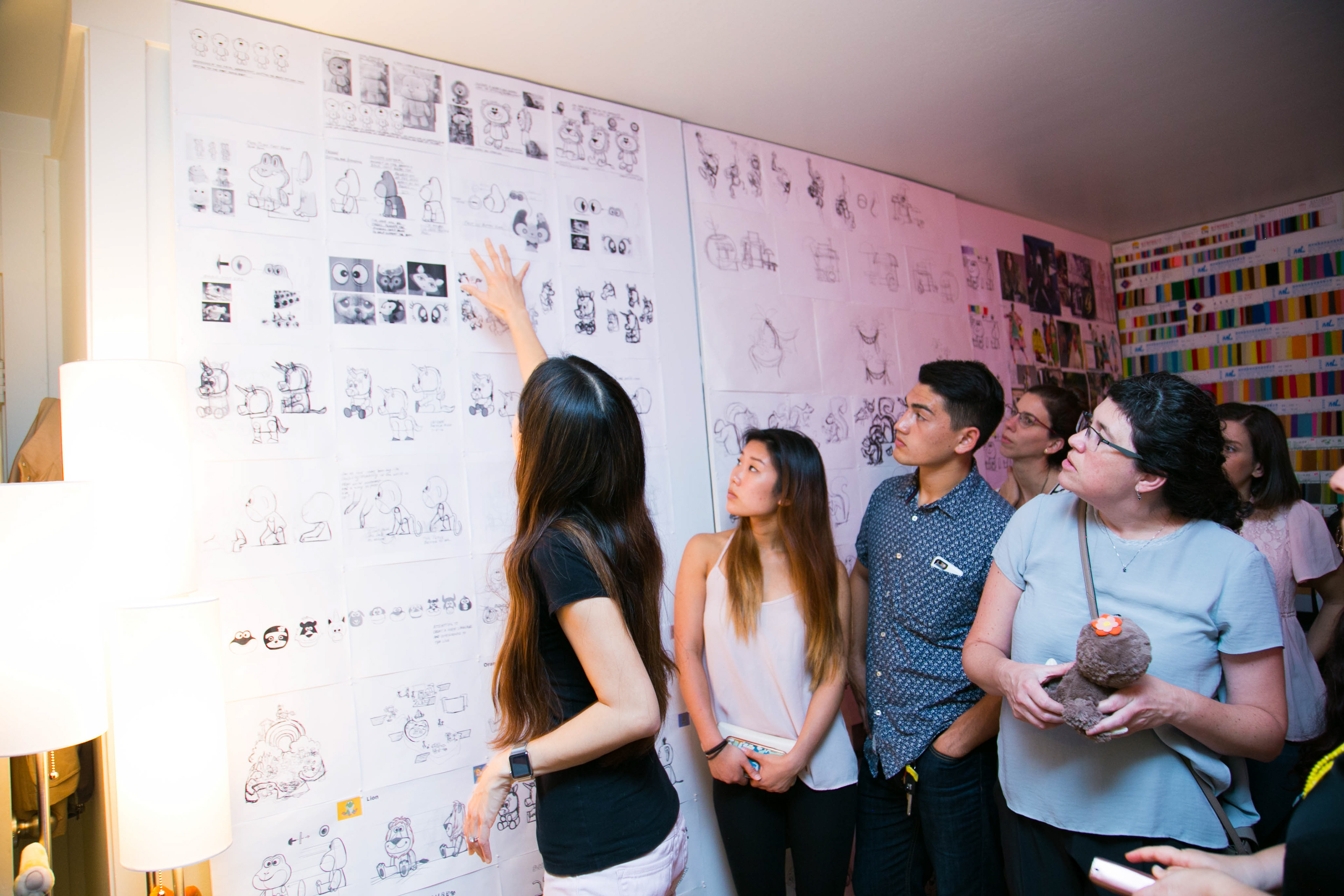 Personally, I feel very lucky we got to see the first steps of her company. It's very common to see the final product and not learn about the people behind it. I know that this is just the beginning for Animoddles and soon kids will have access to them.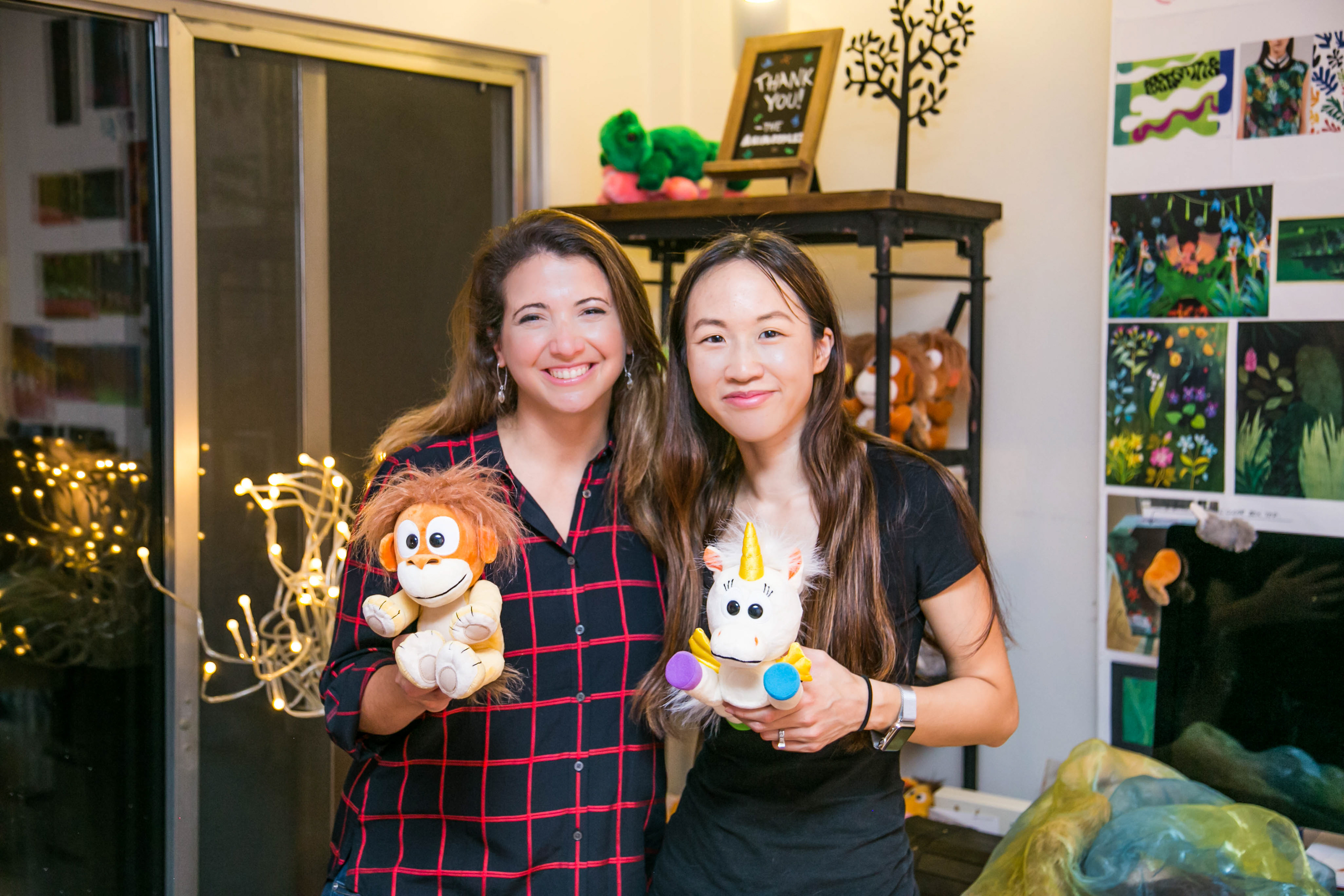 Marissa has started a 
Kickstarter campaign
 to support the launch of Animoddles and her passion. I already donated and bought one for my own son and I hope you can do the same.
Thank you again Marissa for hosting us and thank you for sharing such valuable lessons with us!