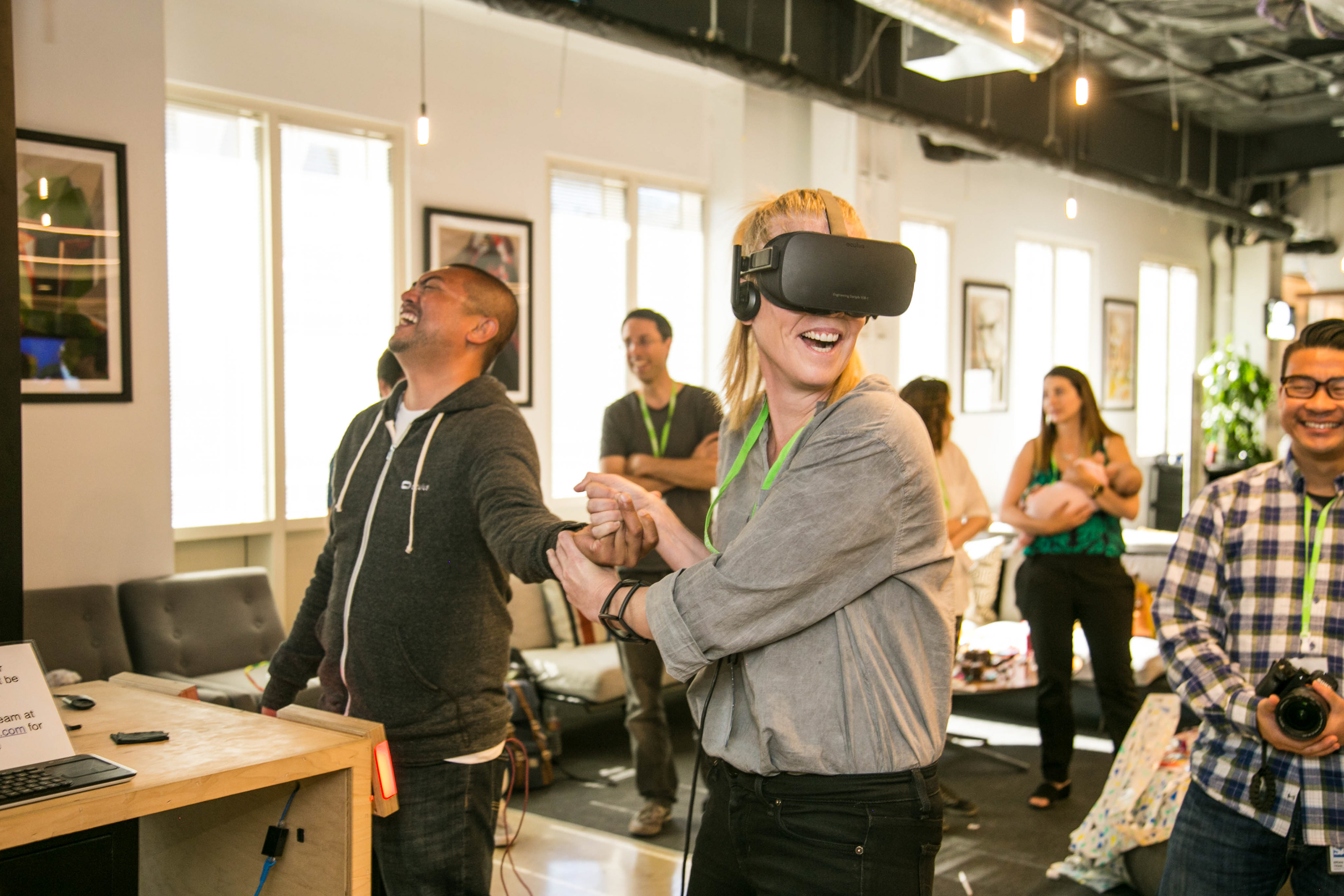 In 2014 Oculus was acquired by Facebook with the message to enable us to experience the impossible.
What does that mean

?

 What we do know is there is an evolving, curious new world for designers to explore. Knowing this, we were super excited and grateful for the opportunity to visit Oculus HQ for our second event. 
We were officially hosted by two amazing women Somya Kumar (Demo Coordinator) and Mor Golani-Yaakobi (Algorithms Engineer) at Oculus VR.
Prior to the event I met face-to-face with our hosts. The moment you walk into the space you feel you are walking on a simple, yet intriguing balance of two worlds: light and dark. During the tour of the headquarters  we shared funny stories about the contrast compared to other spaces at Facebook. Our conclusion

?

 Gamers prefer the option of darkness. As you walk throughout the space you emerge in another space full of light full of plants, abstract art, and the official artwork of popular games on the walls.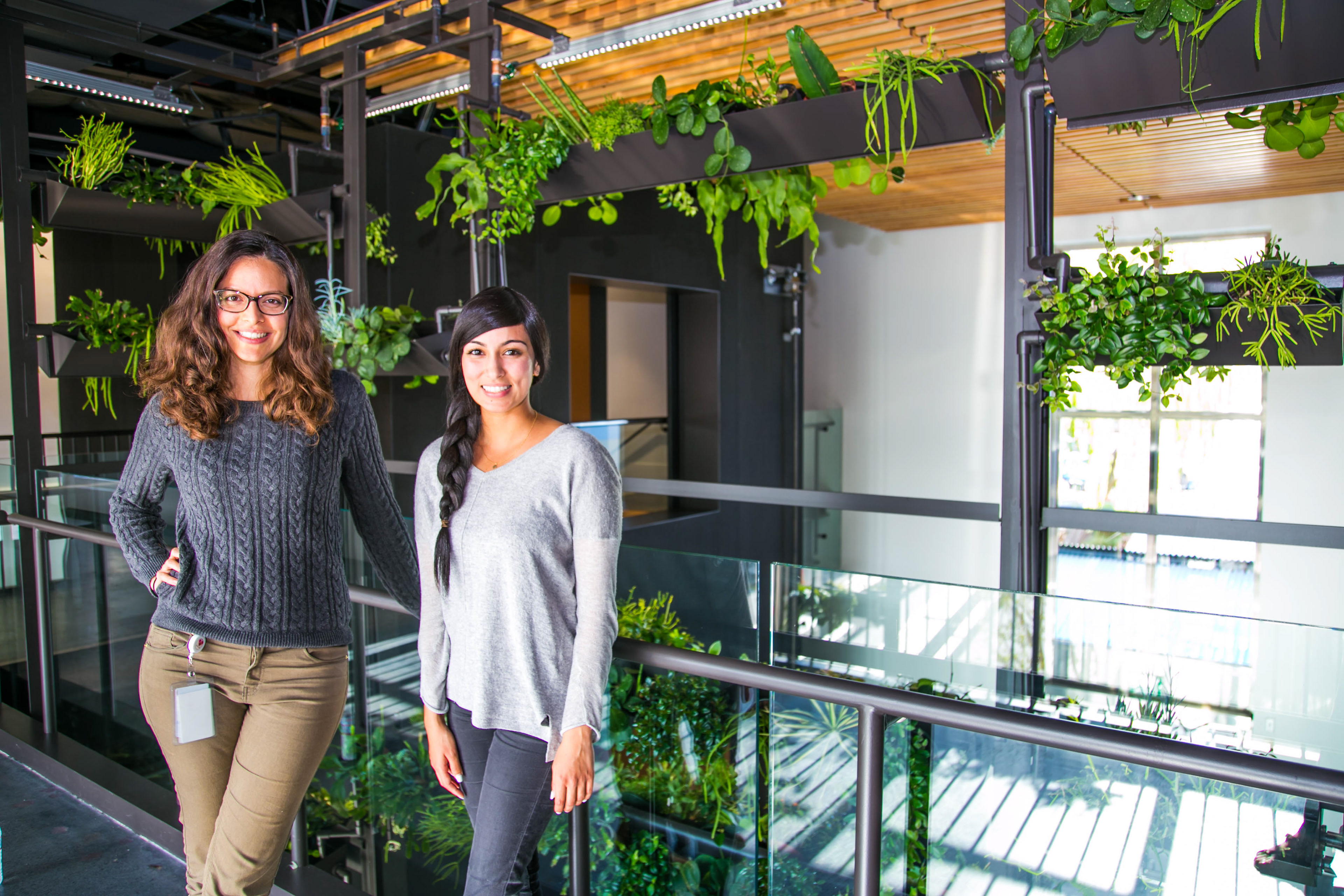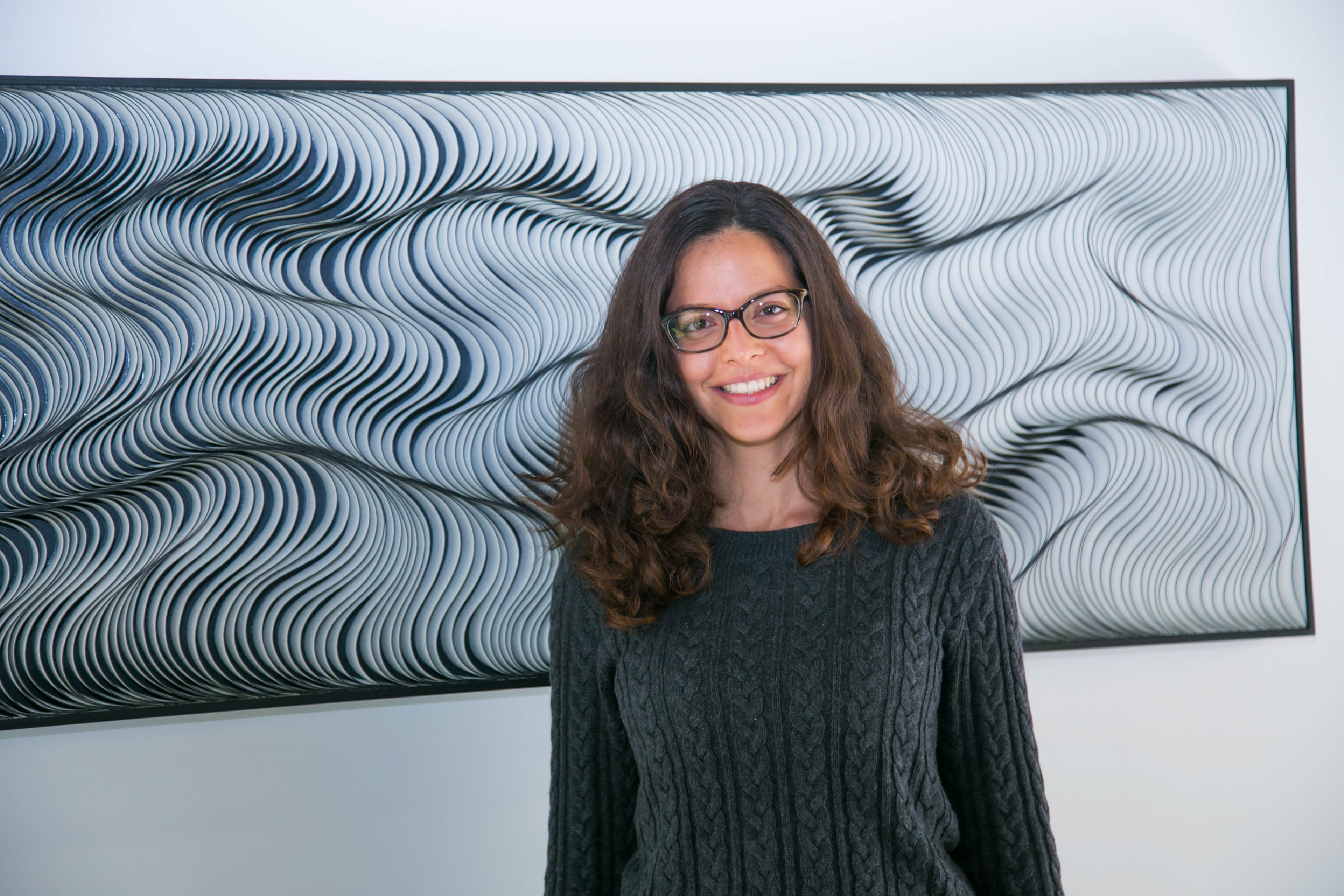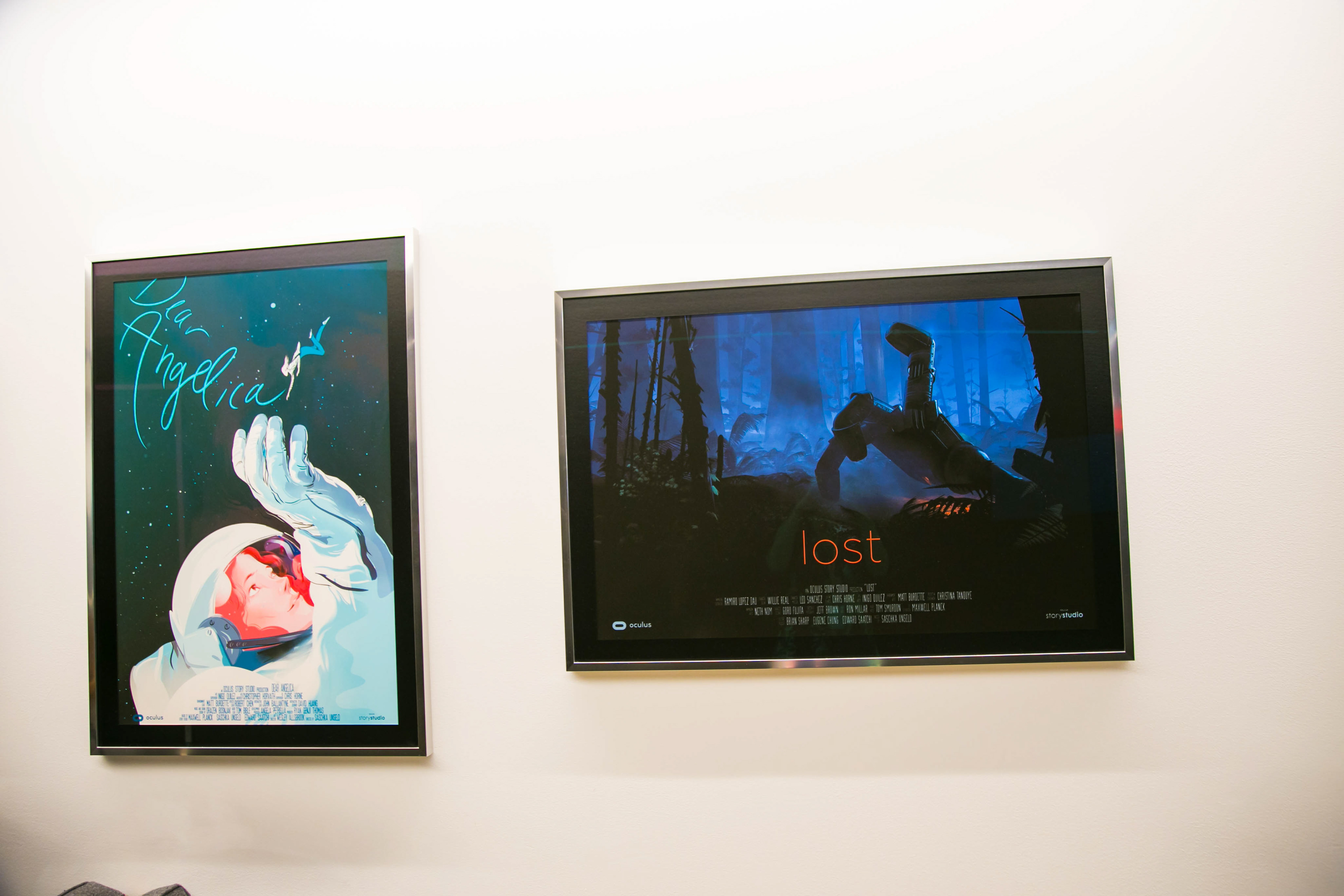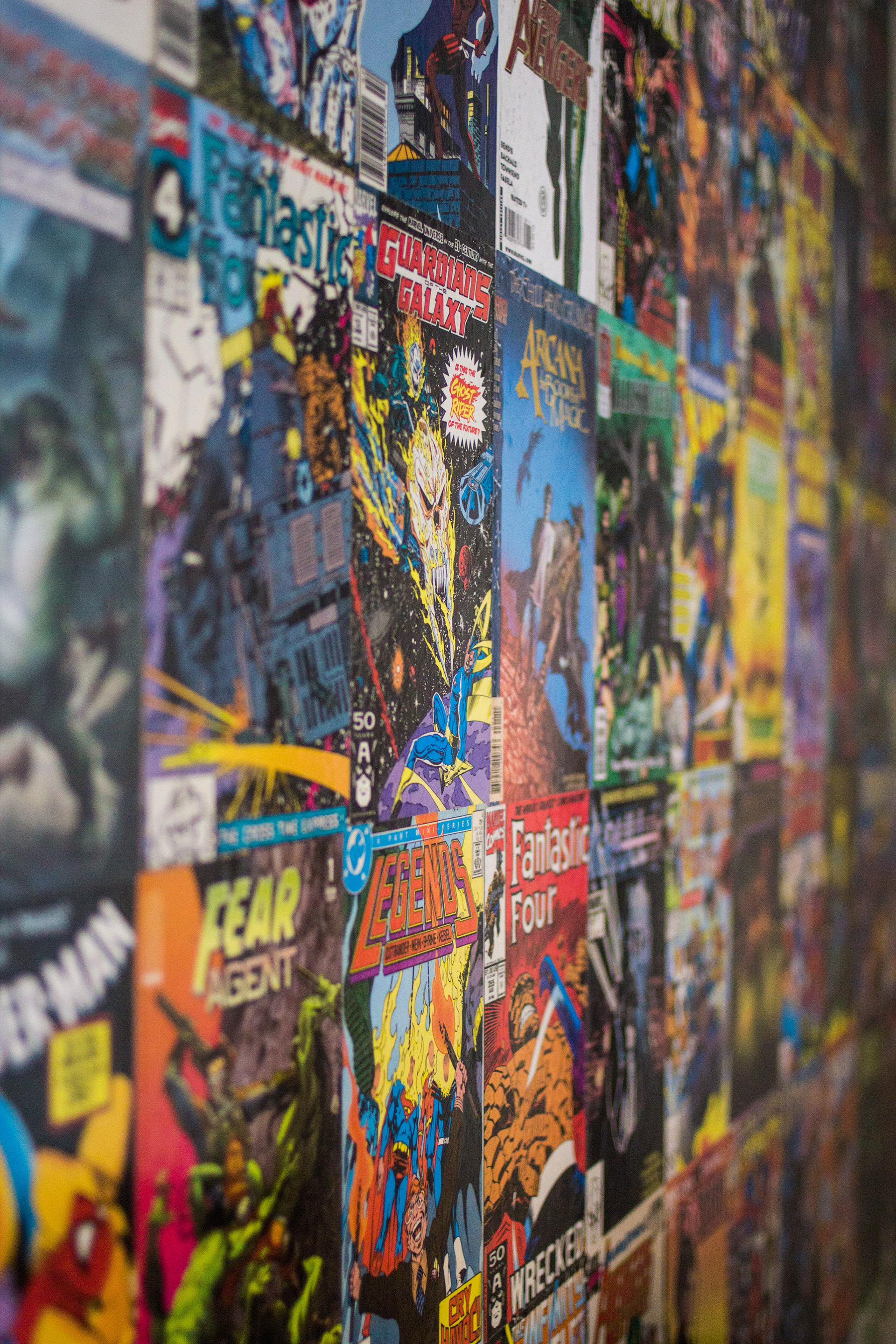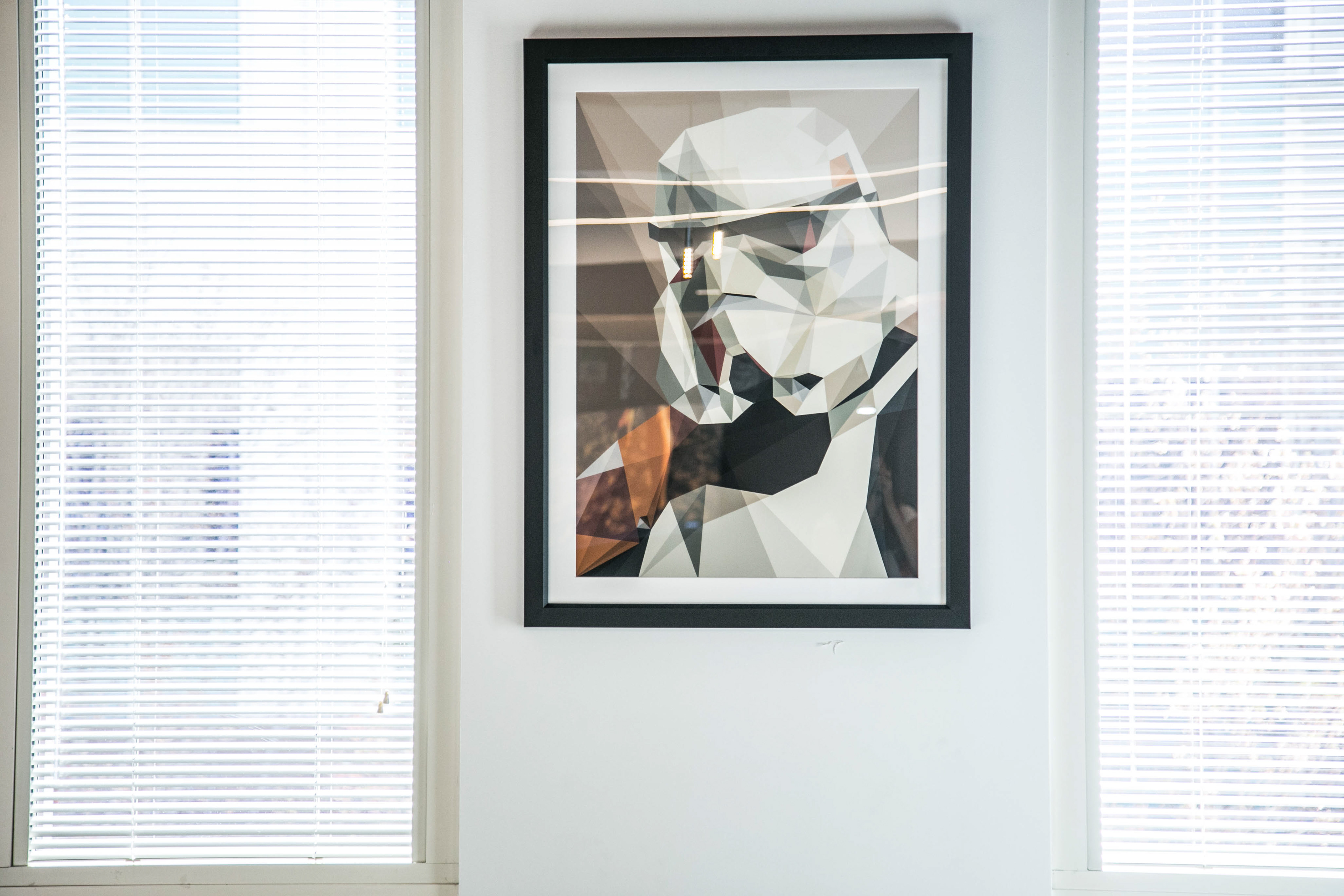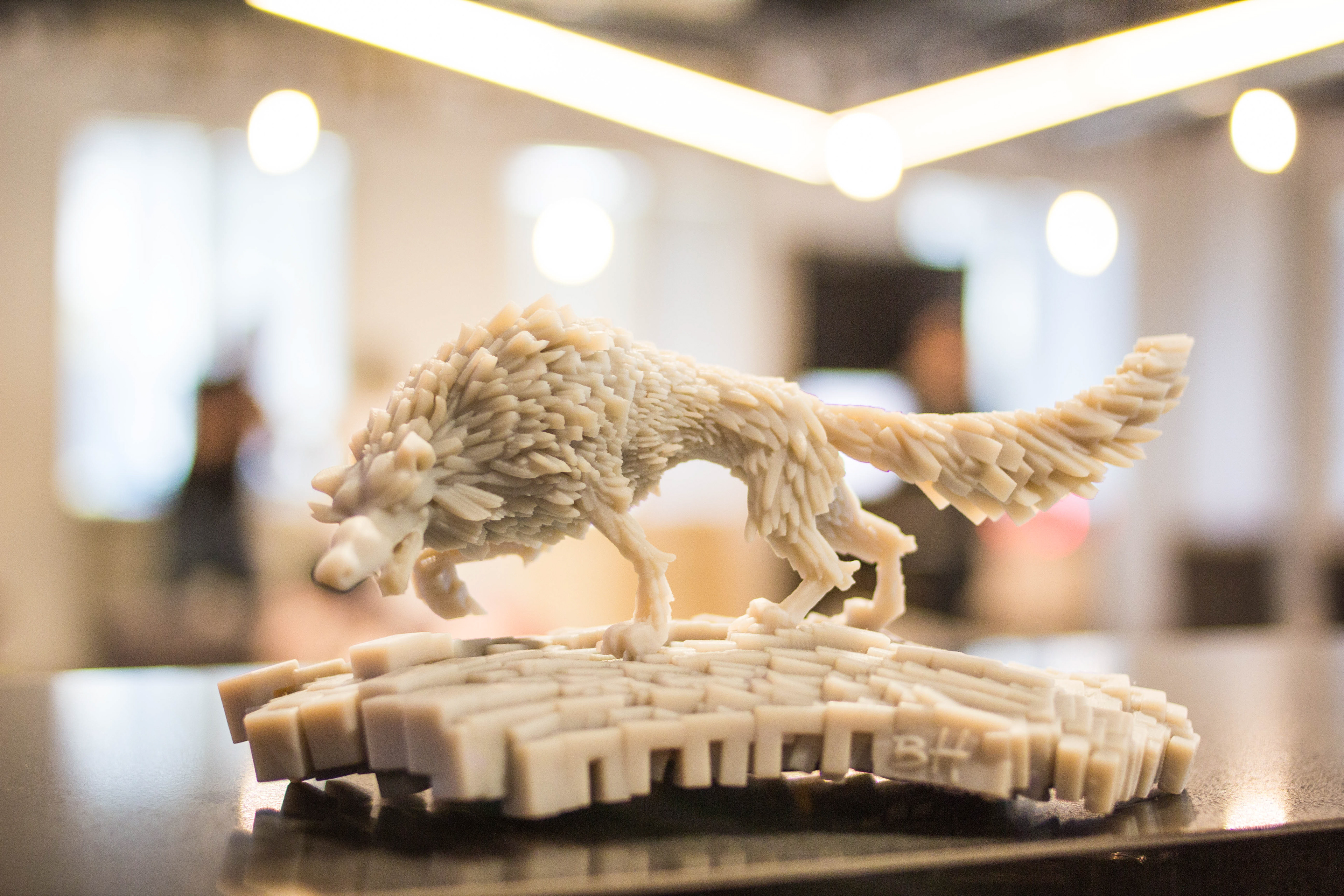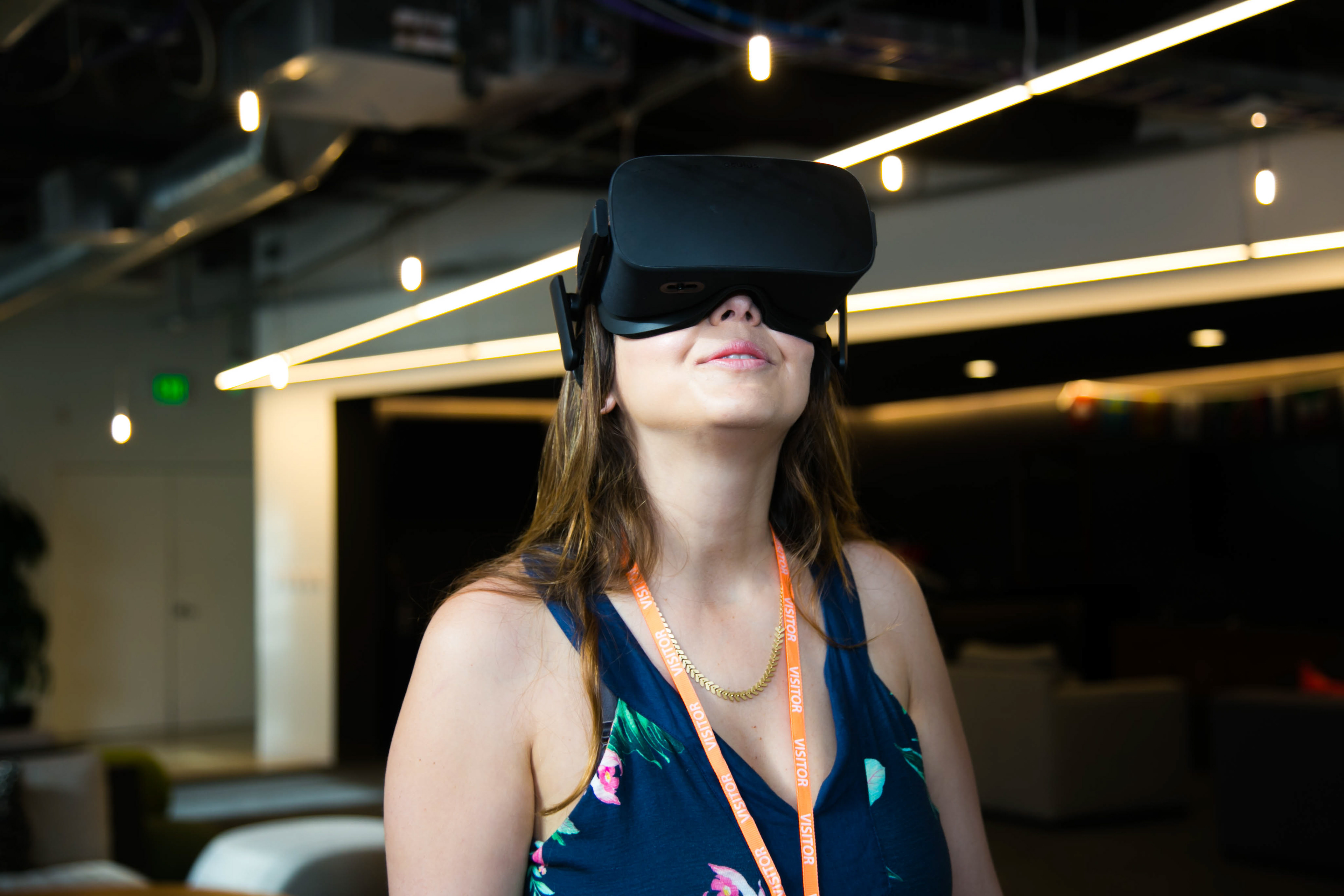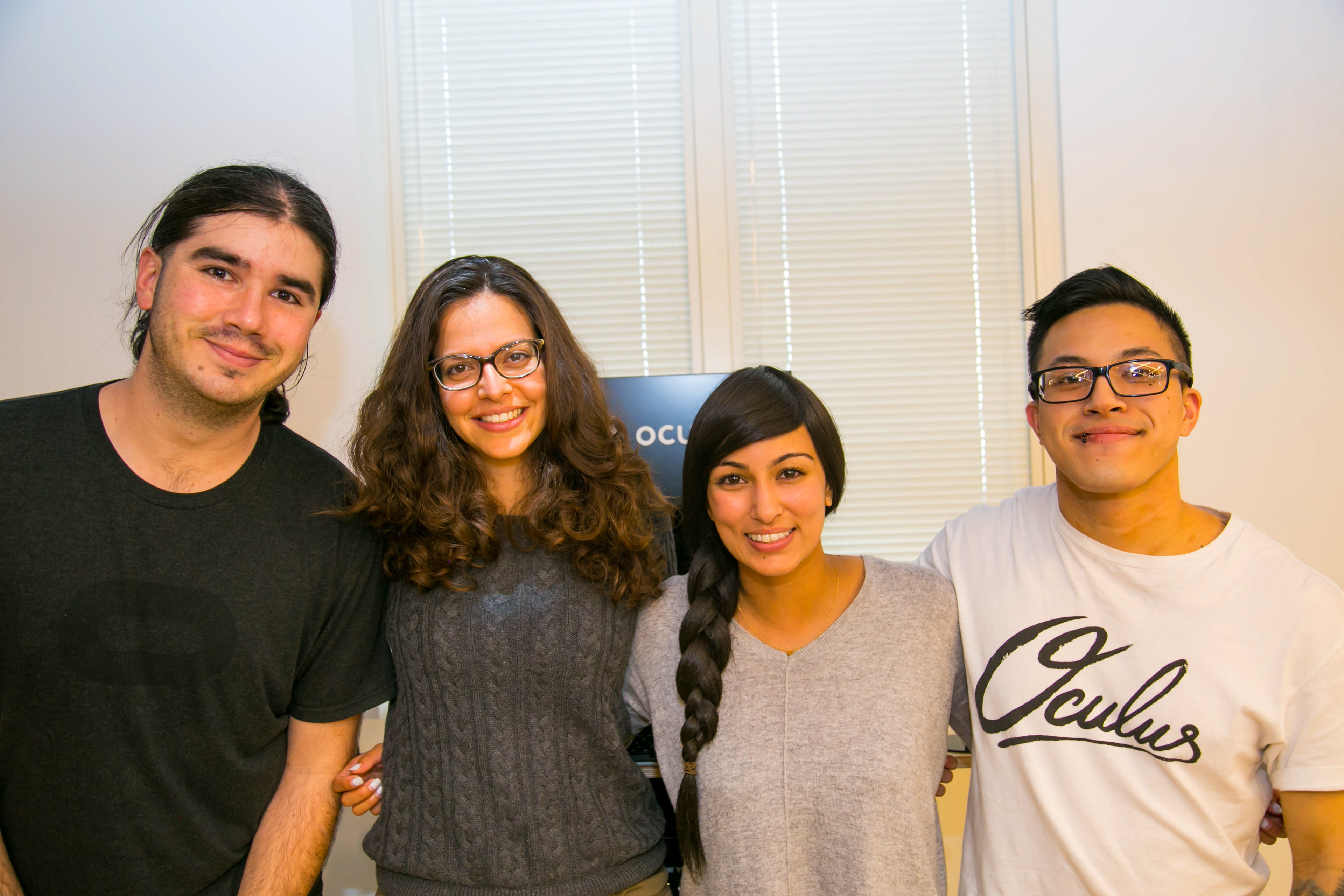 After the meeting with our hosts we decided to host a special demo for our designers following with a Q&A session.
I was very excited for the opportunity to connect with a talented demo team and knew it would be an incredible experience for the organization.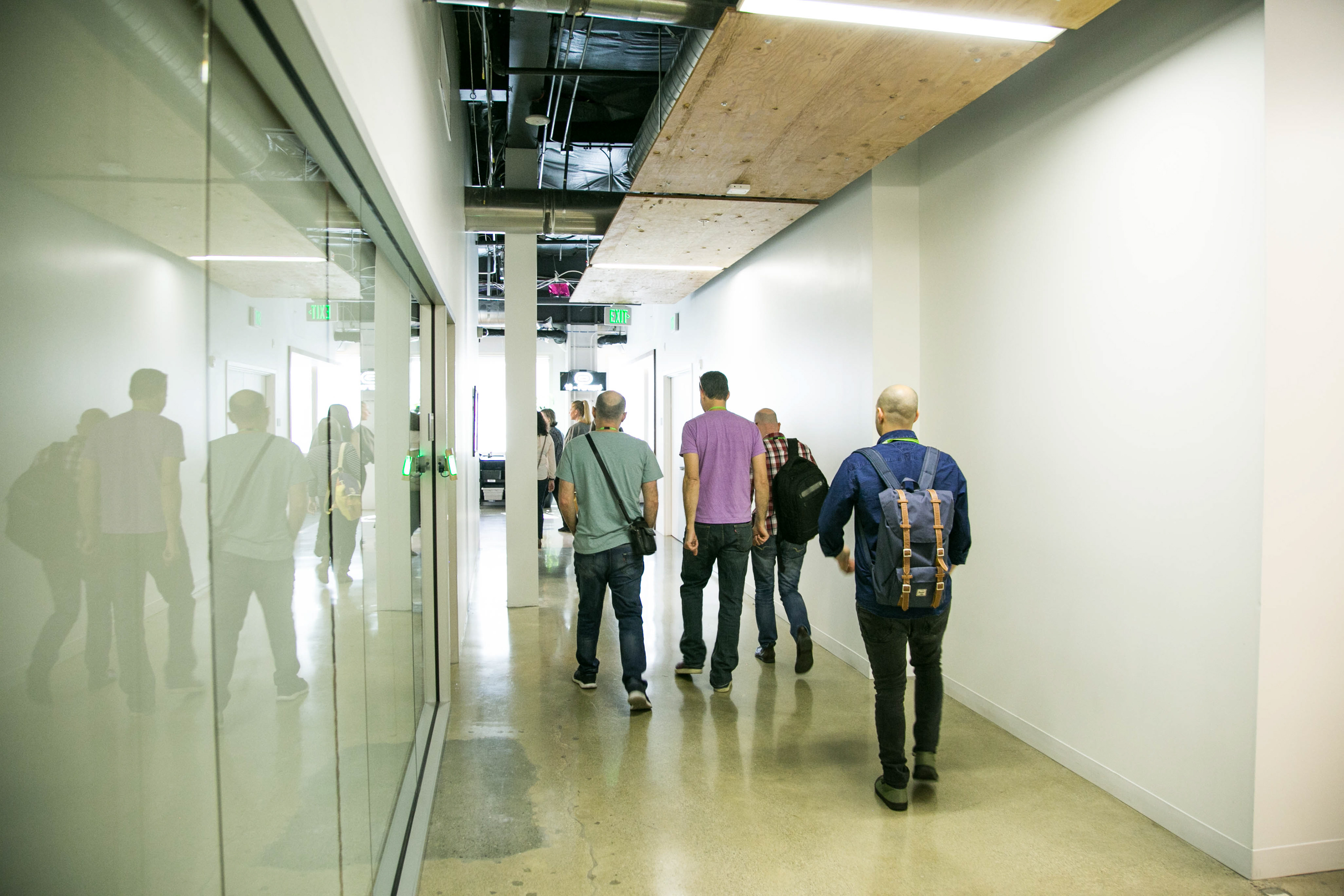 On the day of the event our designers gathered, excited for what was to come.  To start we led a warm-up challenge for our designers to create you own DIY VR gear.
Our members show that even with the simplest tools and constraints they still return with creative results. Examples emerged from this ranged from ladybug glasses to sharp hands.
Take a look at the pictures below for more surprising results!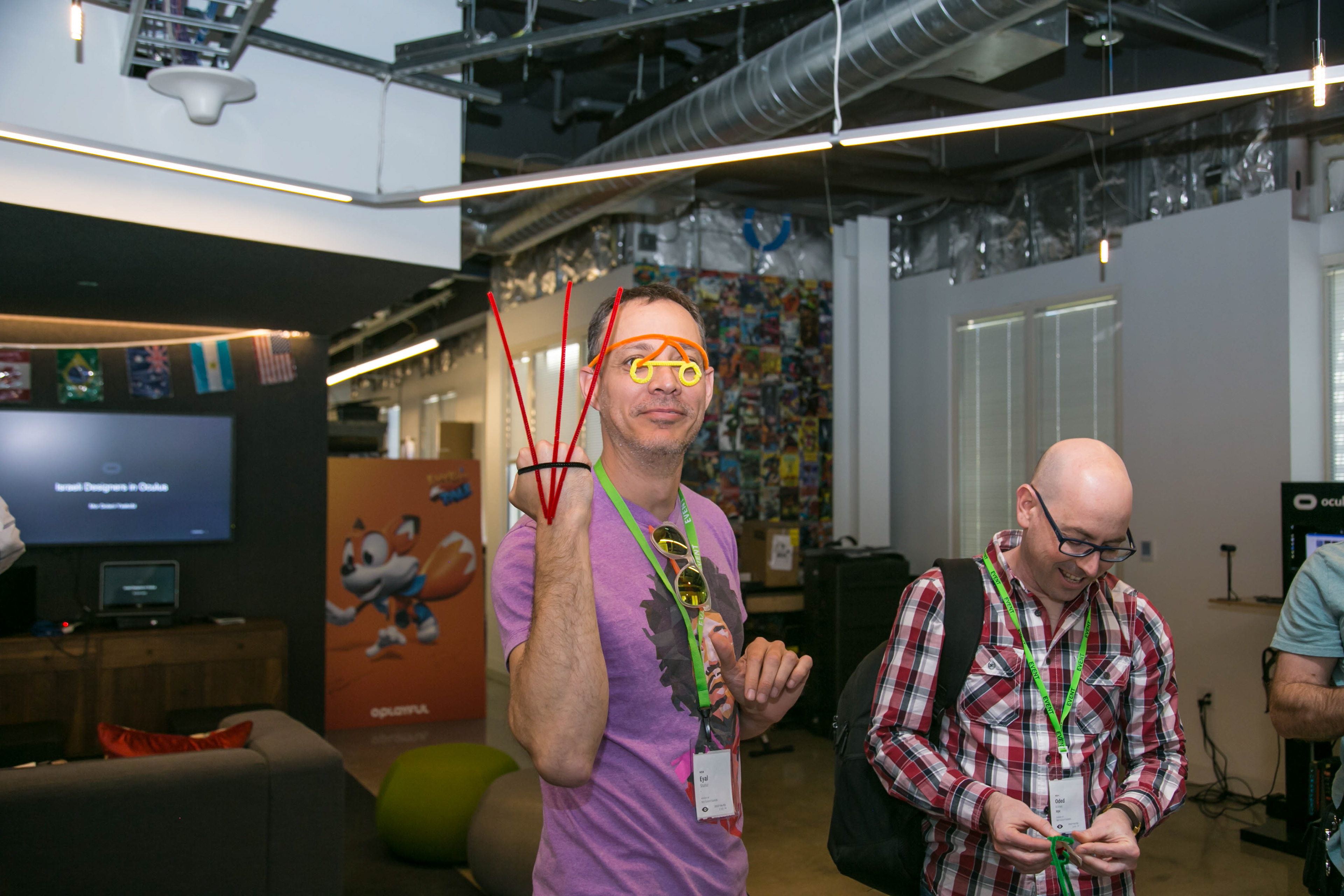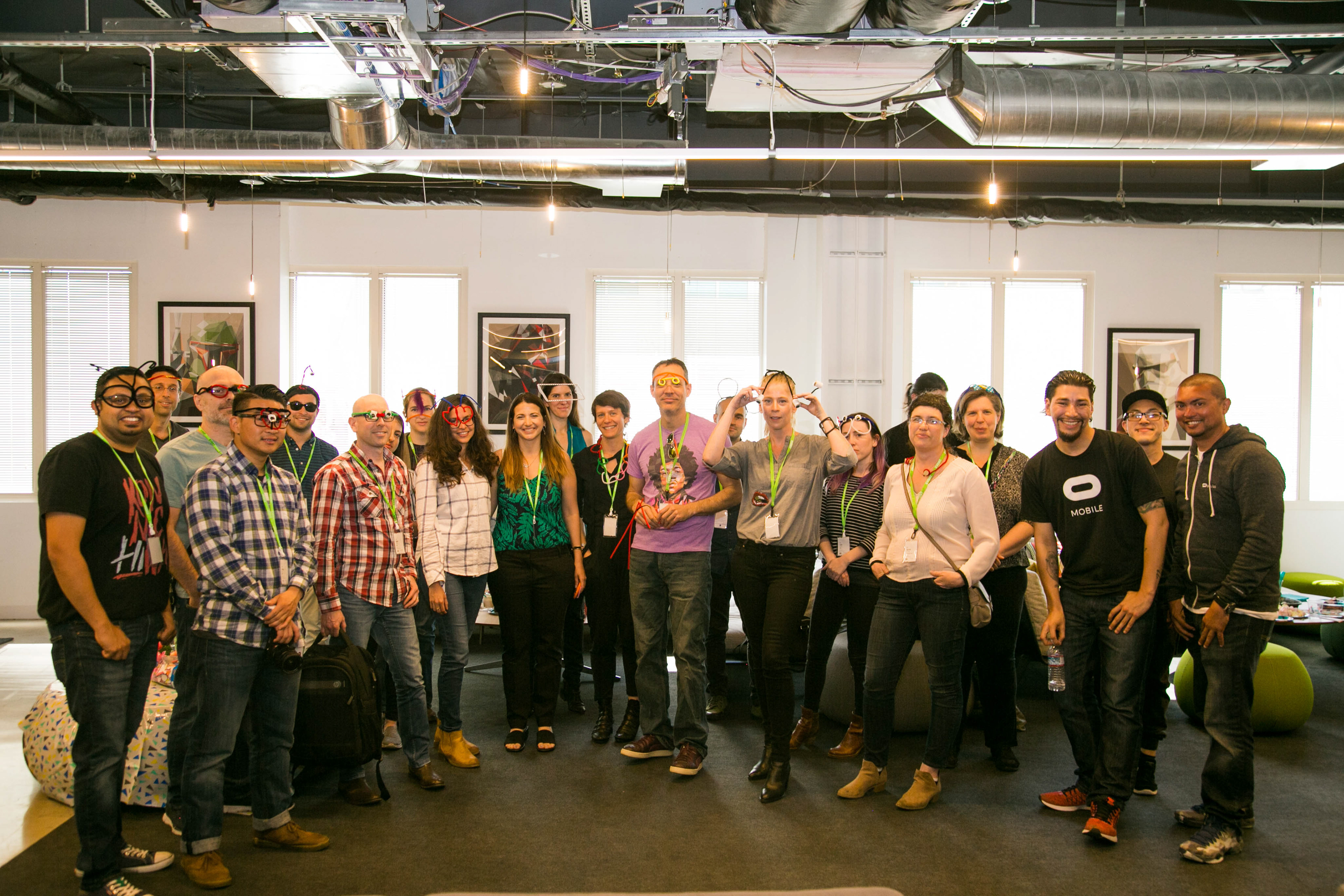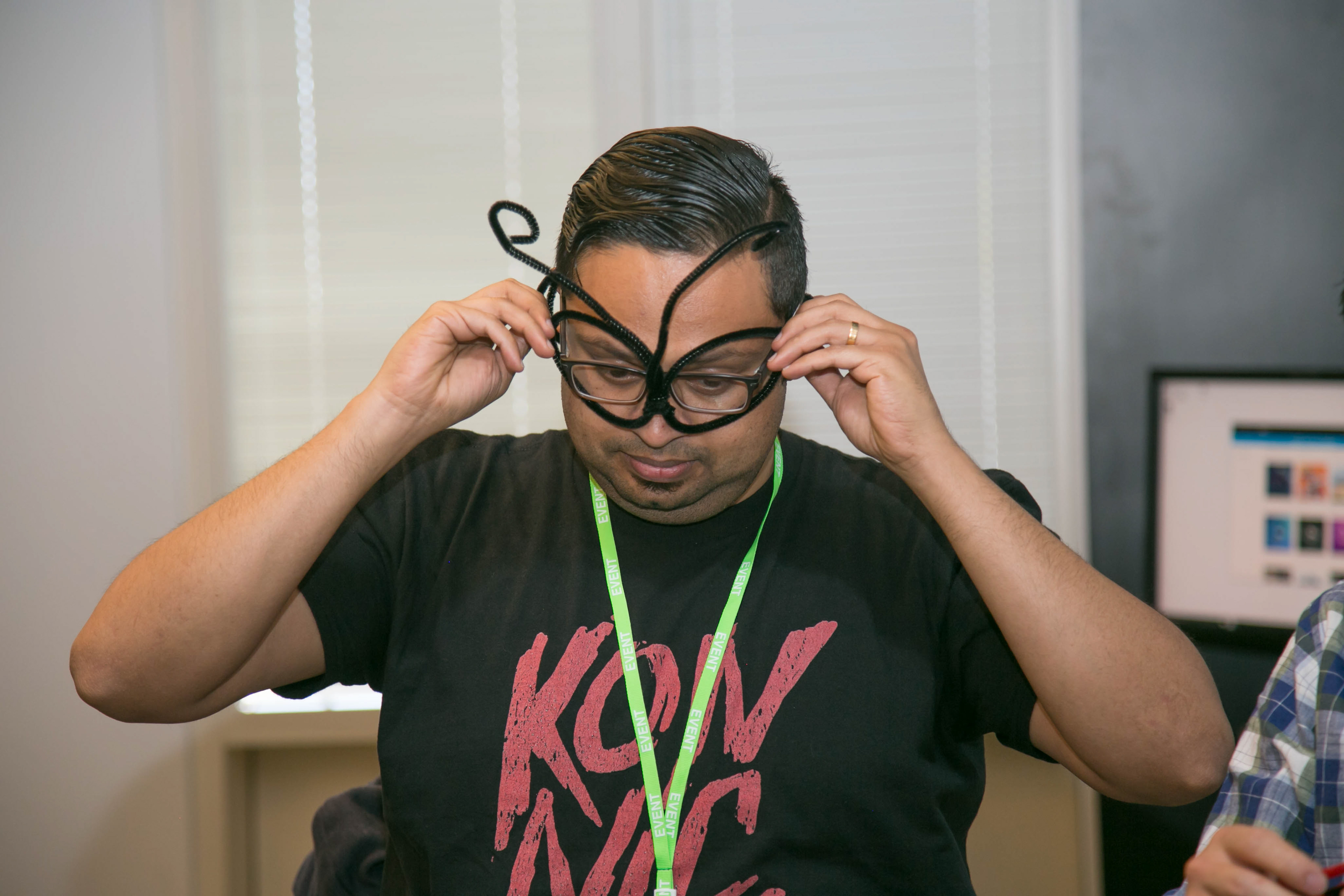 After our warm-up and the chance to network we had an insightful talk with Mor to hear about her work. She shared the potentials of where VR can be in the future: Quill, Medium and mentioned how you can use VR for good purposes.
Mor has been working in the field of computer vision for several years with only the last couple of years focusing on VR. Her team is working on the challenging aspect of bringing virtual humans into the VR to provide an immersive experience to users, pushing both hardware and software, to new limits. Her daily challenges varies from sensing depth and room mapping to detecting hands with gesture recognition, and much more.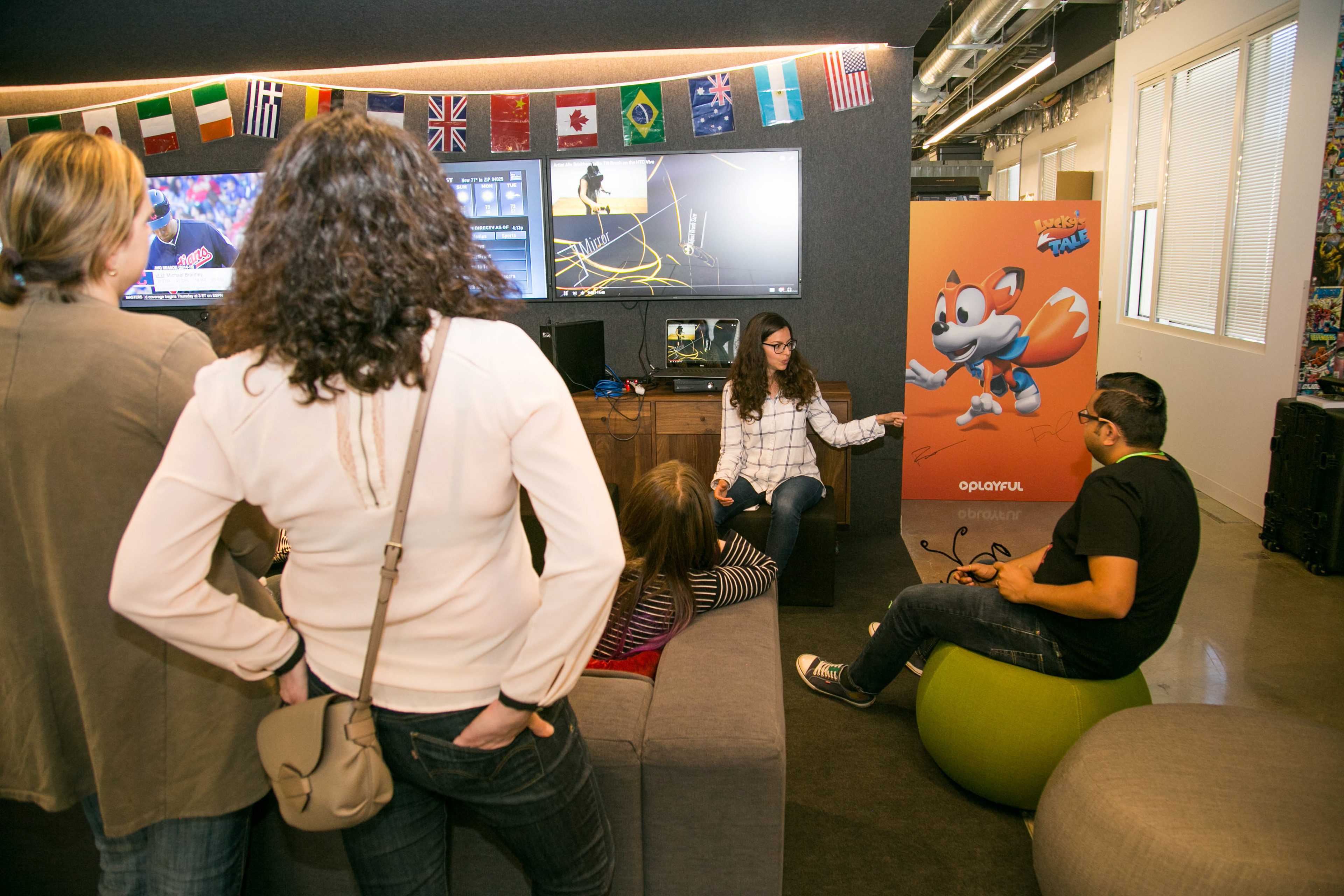 After Mor's talk we began to play demos such as Dreamdeck, a game where you can stand above a skyline, run away from a dinosaur, and embark on more crazy things than you can imagine.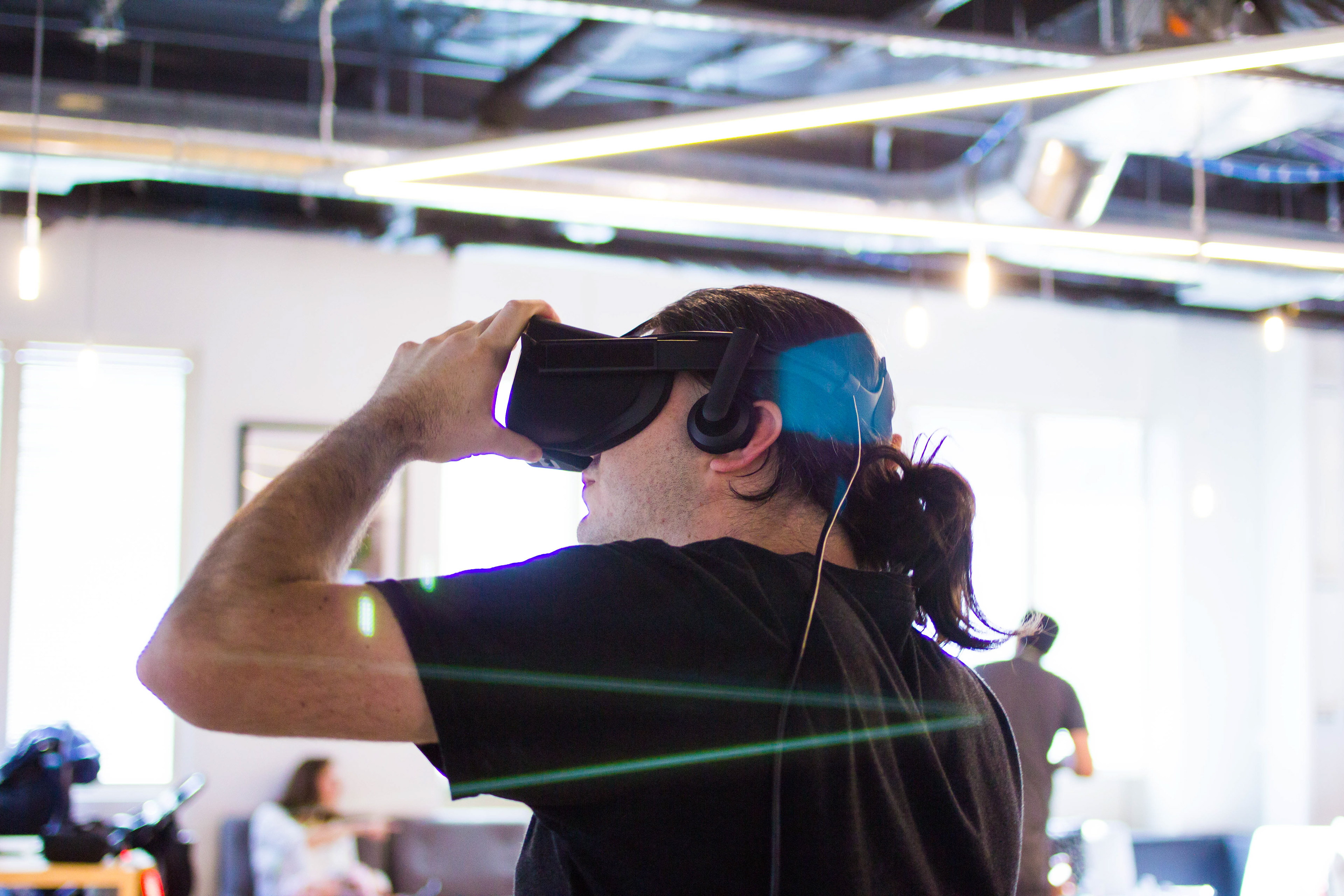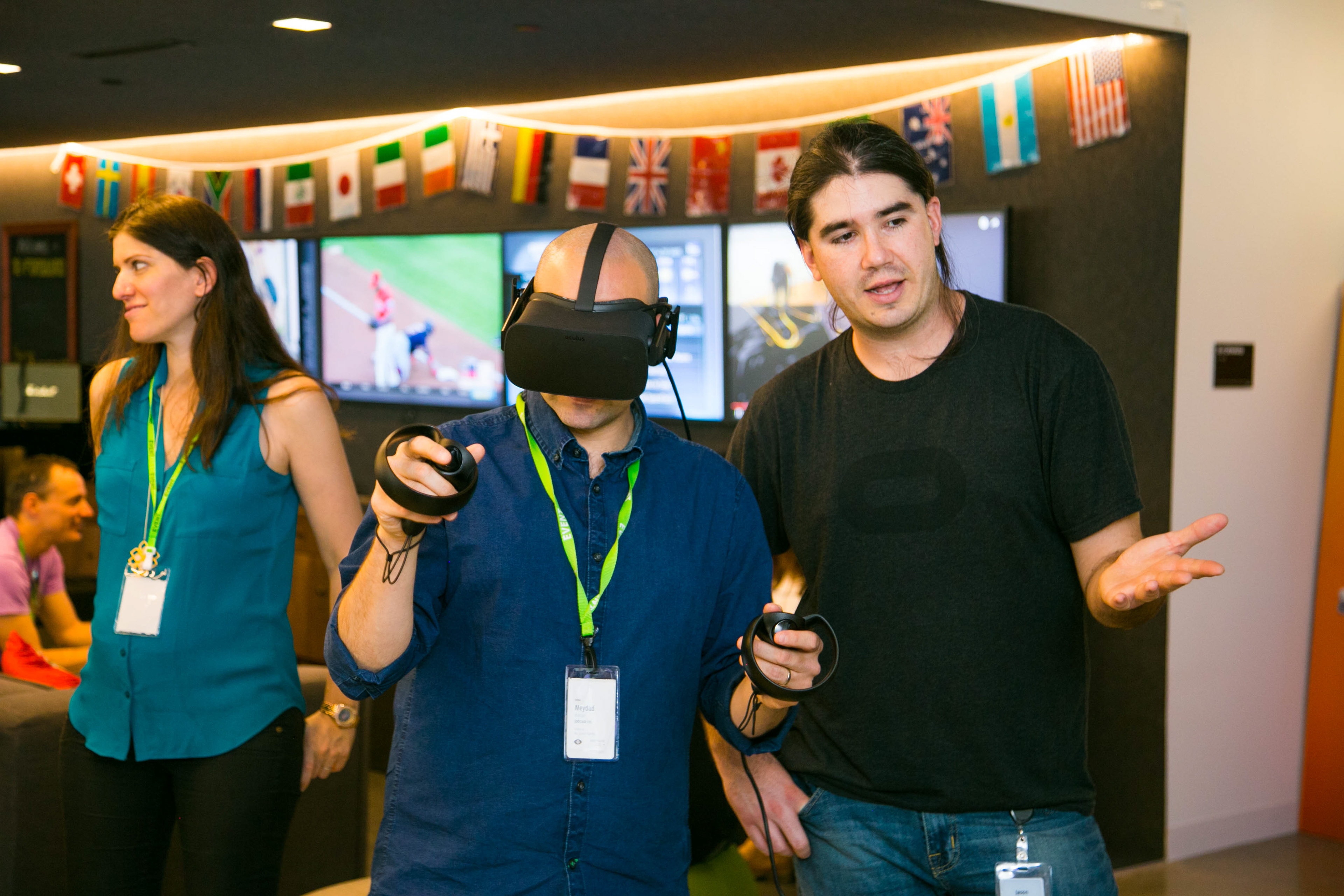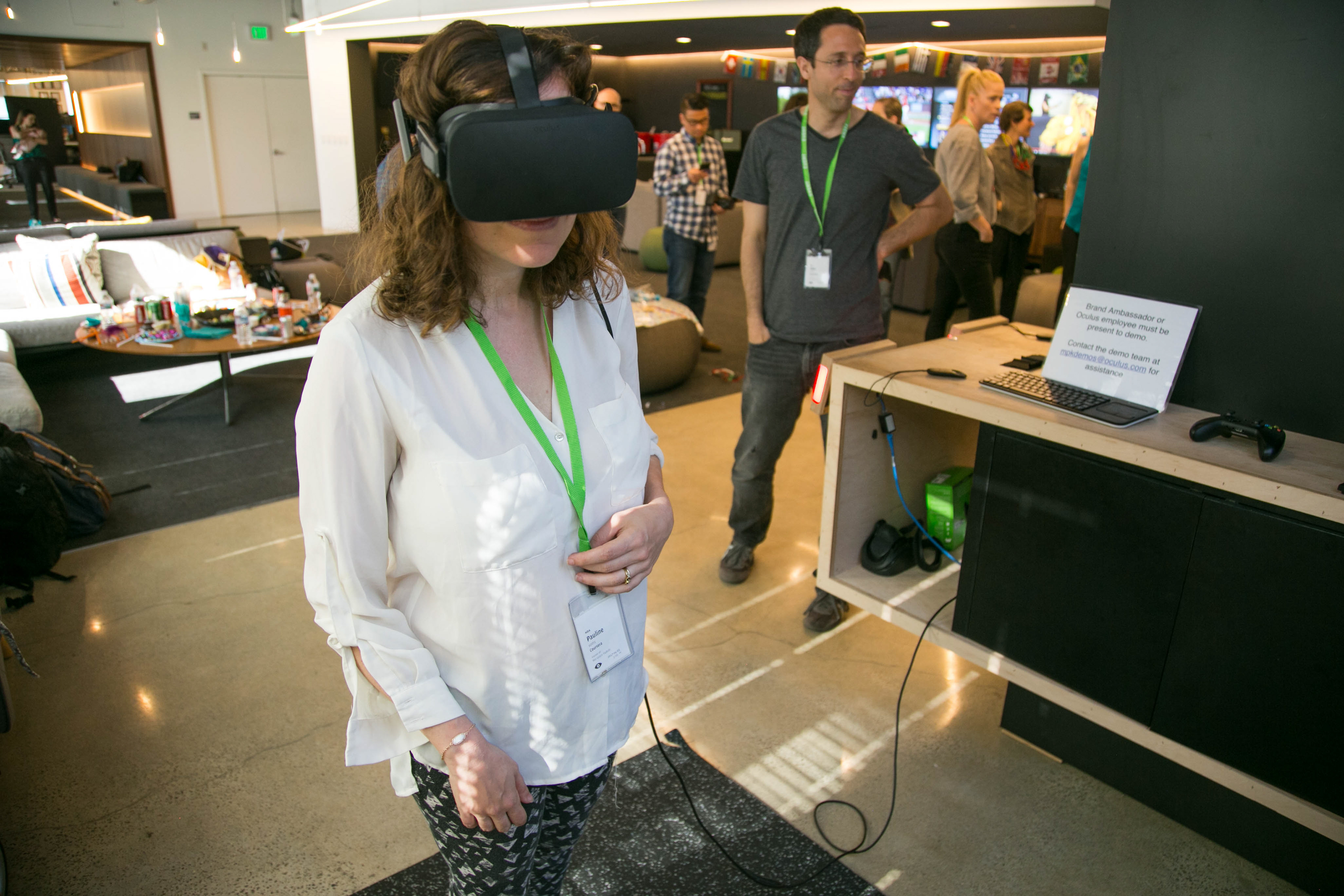 Finishing the demos we gathered for a final Q&A with the Oculus team. We learned more about their background and how it's never boring seeing a person's face while chased by a dinosaur. We found it interesting the demo focuses introducing VR to people who have never tried it and by doing so they take the opportunity to understand and listen to their needs.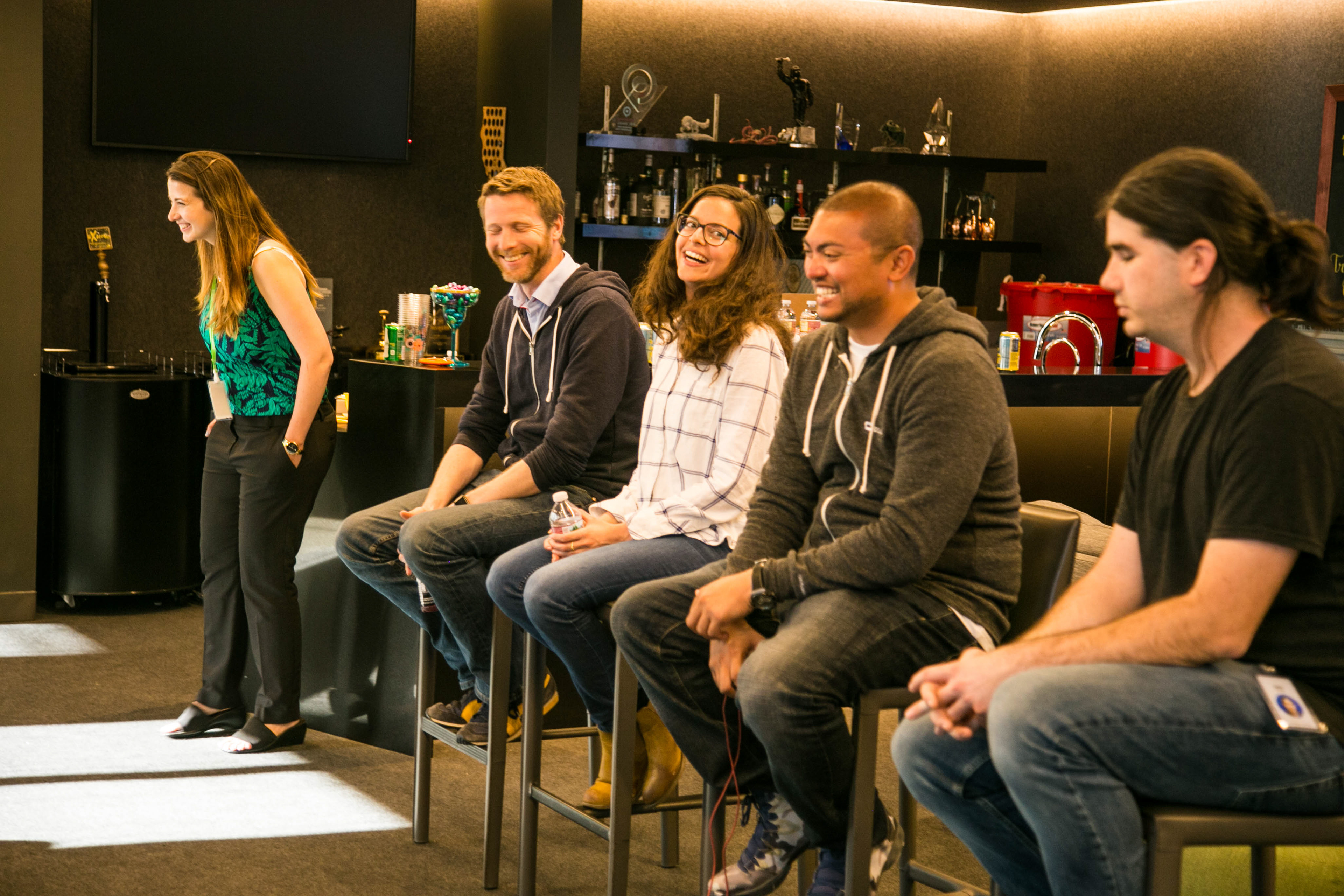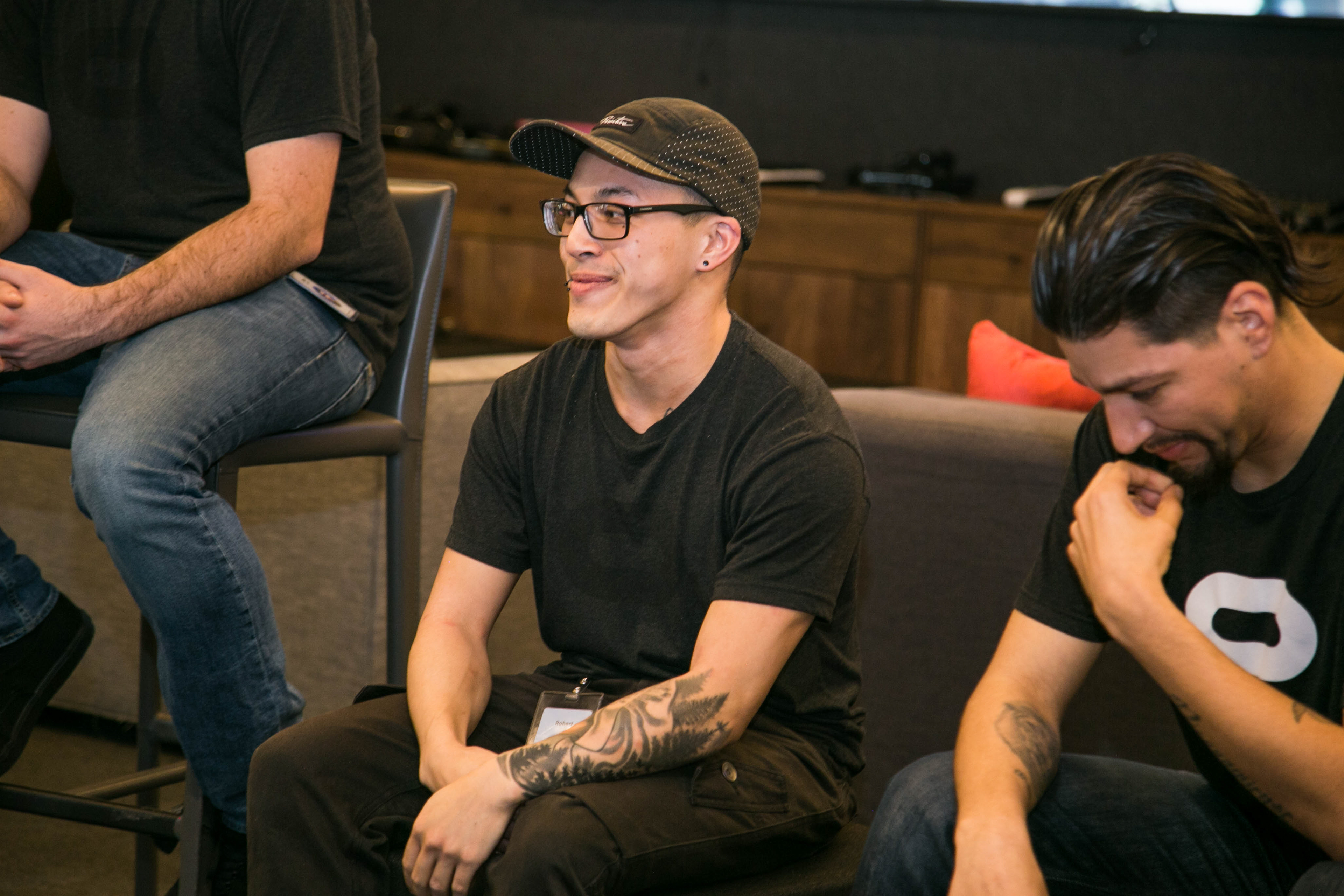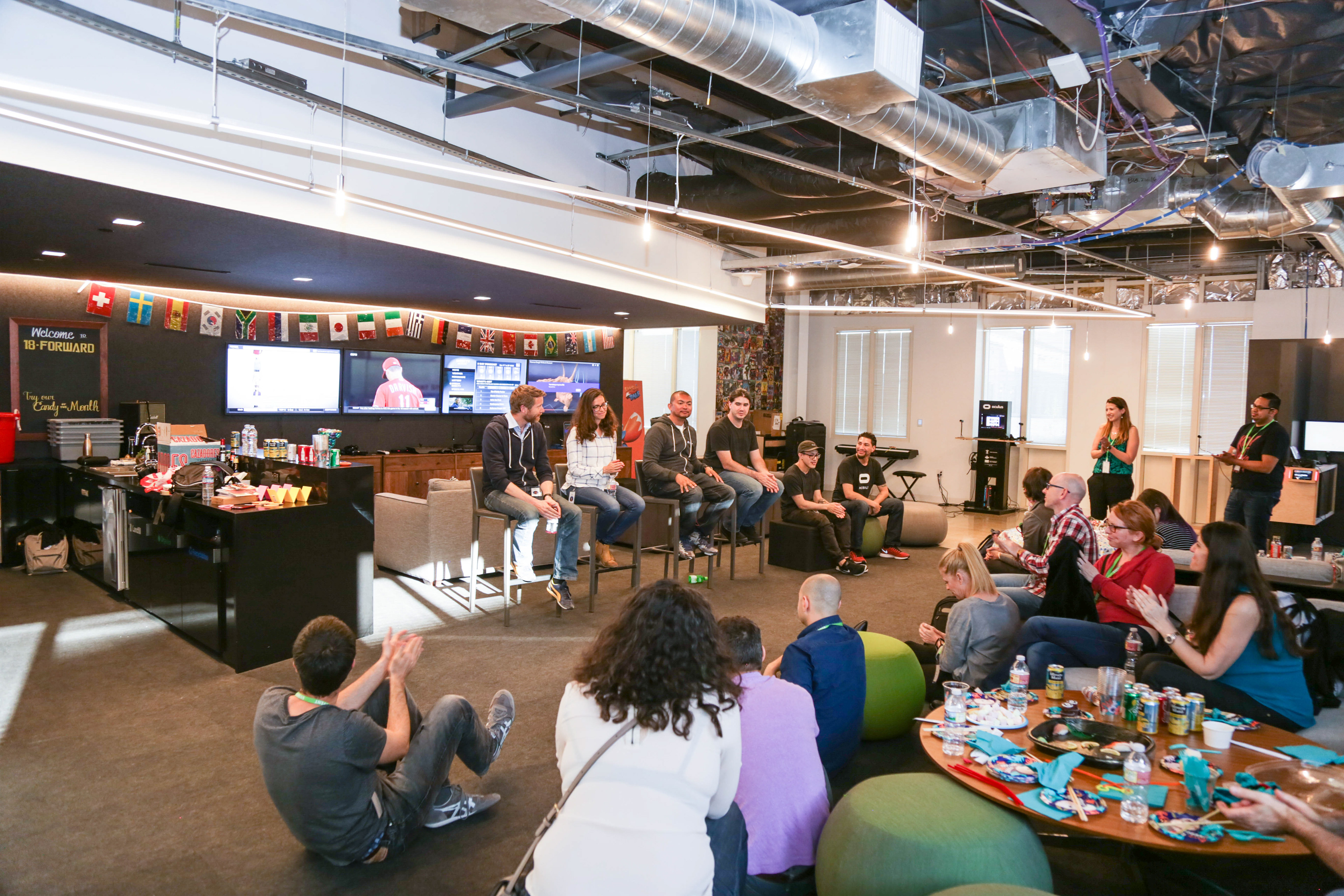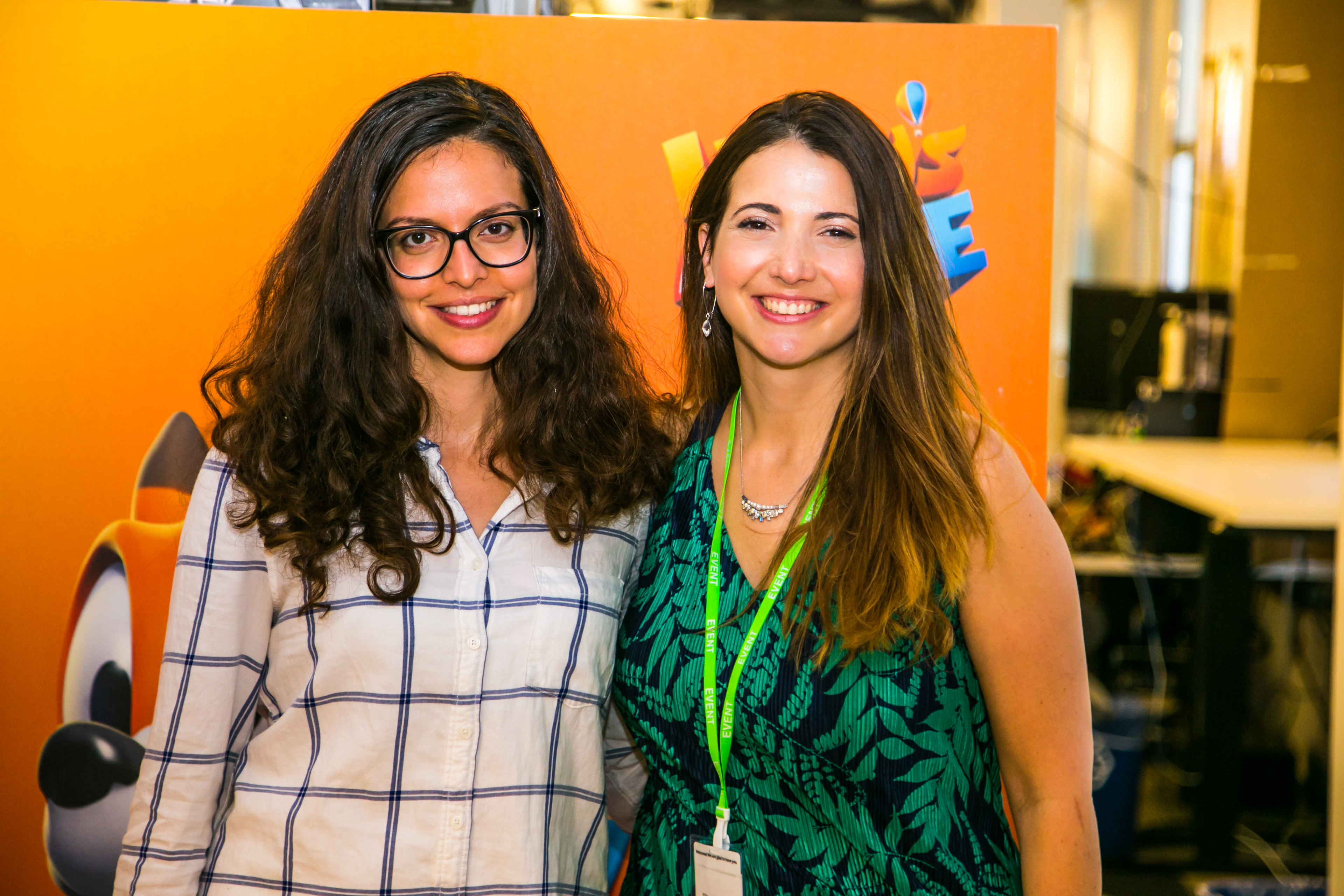 This event was made possible by the generous hospitality of Facebook HQ and the Oculus demo team. We would like to extend a big thank you to Mor Yackobi -Golani who personally supported our visit and shared her story.