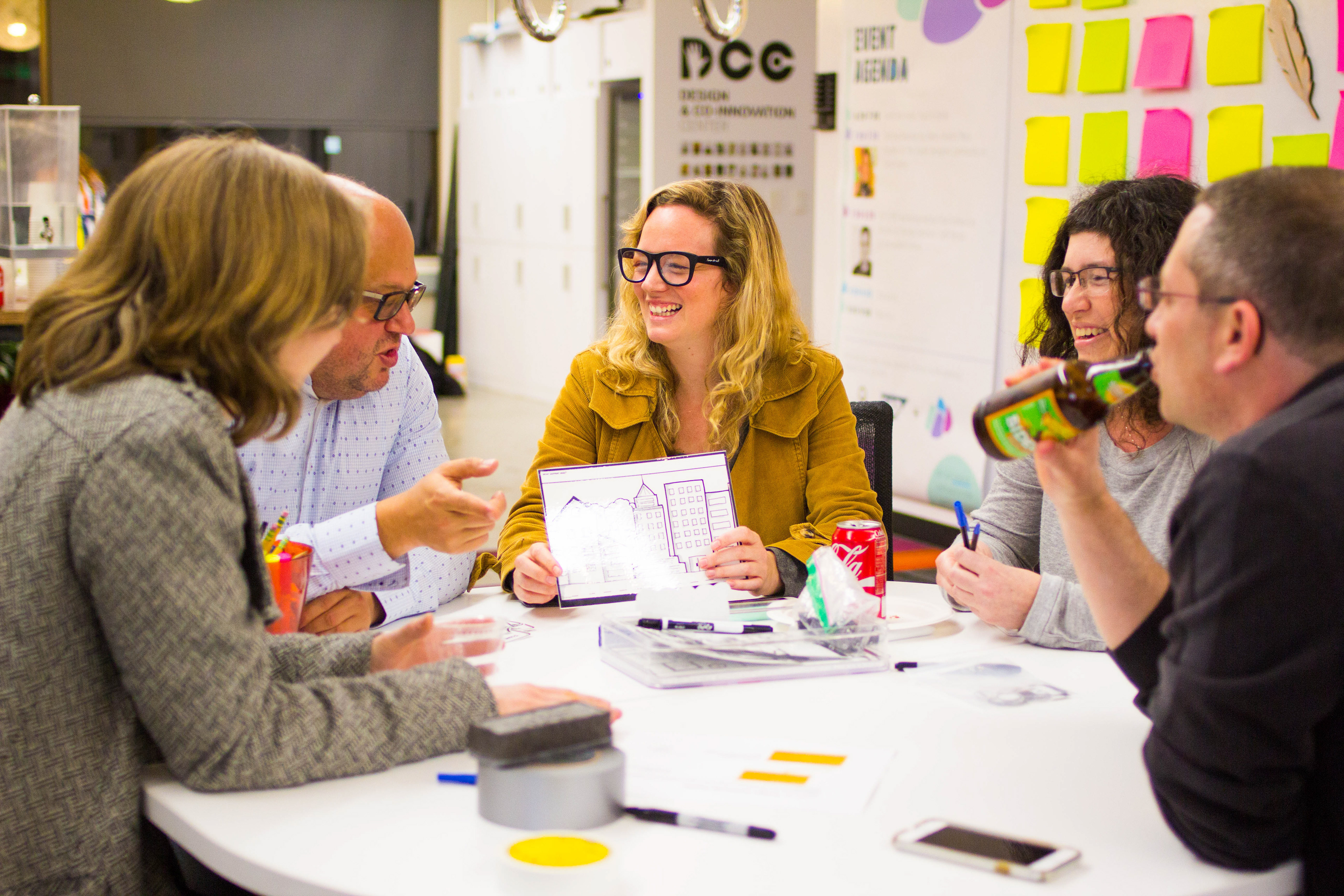 SAP - APPHAUS
was the first location for the Israeli Designers Meetup in Silicon Valley. Our goal at each event is to learn about company culture and the people that make it. When we were planning the meetup I felt inspired from the diverse culture successfully built by the smiling members of Apphaus. They openly discuss about their projects, the daily operations they encounter communicating to clients and hosting companies visiting the area. The collaborative nature, passion, openness, and the air of possibility was enough to convince me Apphaus was the perfect space to launch the beginning of Israeli Designers. 
The AppHaus space was built in collaboration with the d.School at Stanford University. Based on their famous book, "Make Space: How to Set the Stage for Creative Collaboration," that made it easy for us to apply the ideas we wanted for our event.
After our brainstorm, we decided to hold a workshop based on a tool that was developed in-house by Apphaus called Scenes with the help of the amazing Shara.
Scenes is a method to collaboratively create visual storyboards illustrating products and services to share with the world.
As a challenge we proposed to the designers to craft the story of recently moved Israeli designer, Shoshna, to Silicon Valley and interpret it as a storyboard. We were curious to see what creative solutions would emerge.
On the day of the event we had a full house of talented designers, all equally excited to connect with each other for the first time.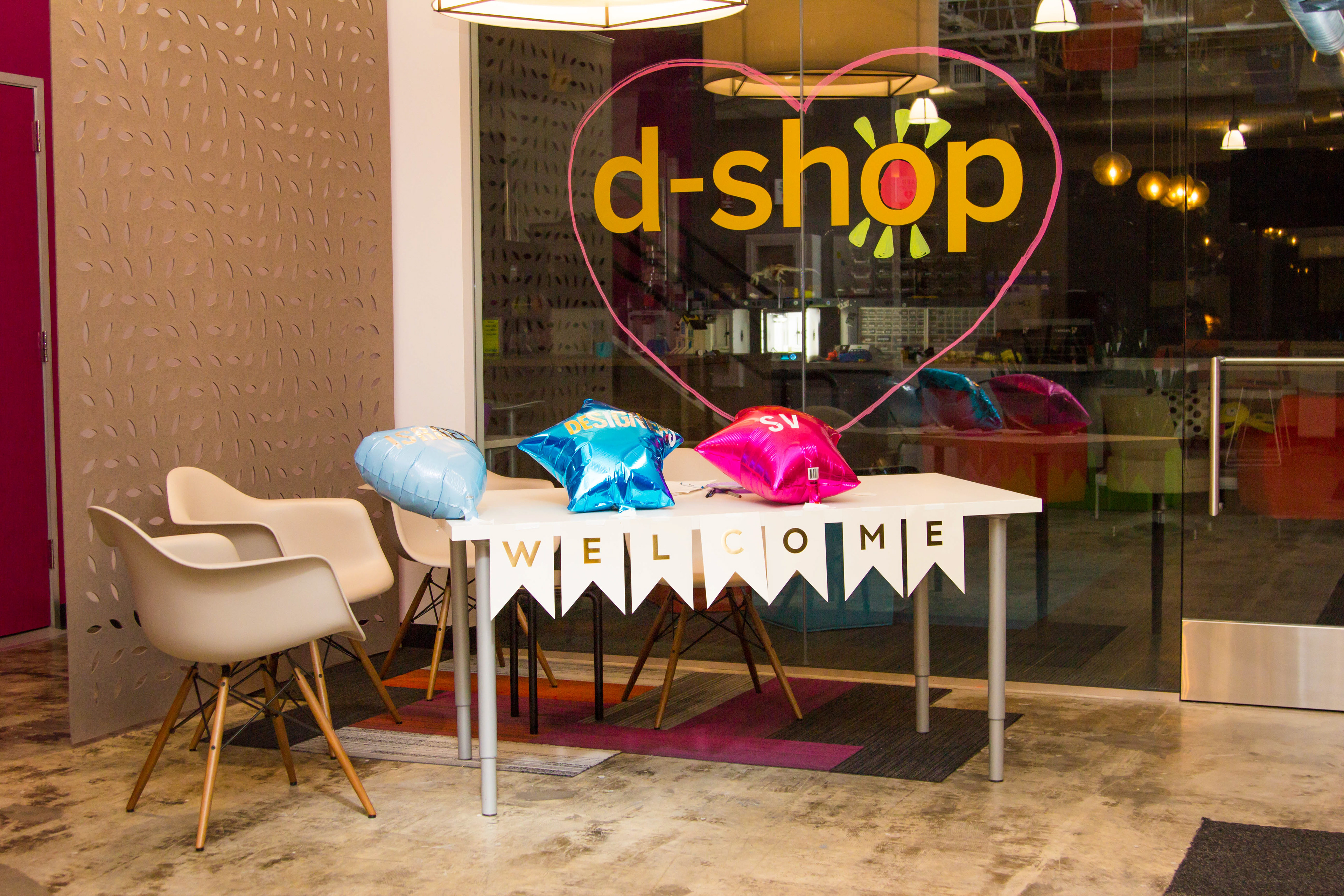 We asked our designers to create a DIY name tag and share something about them.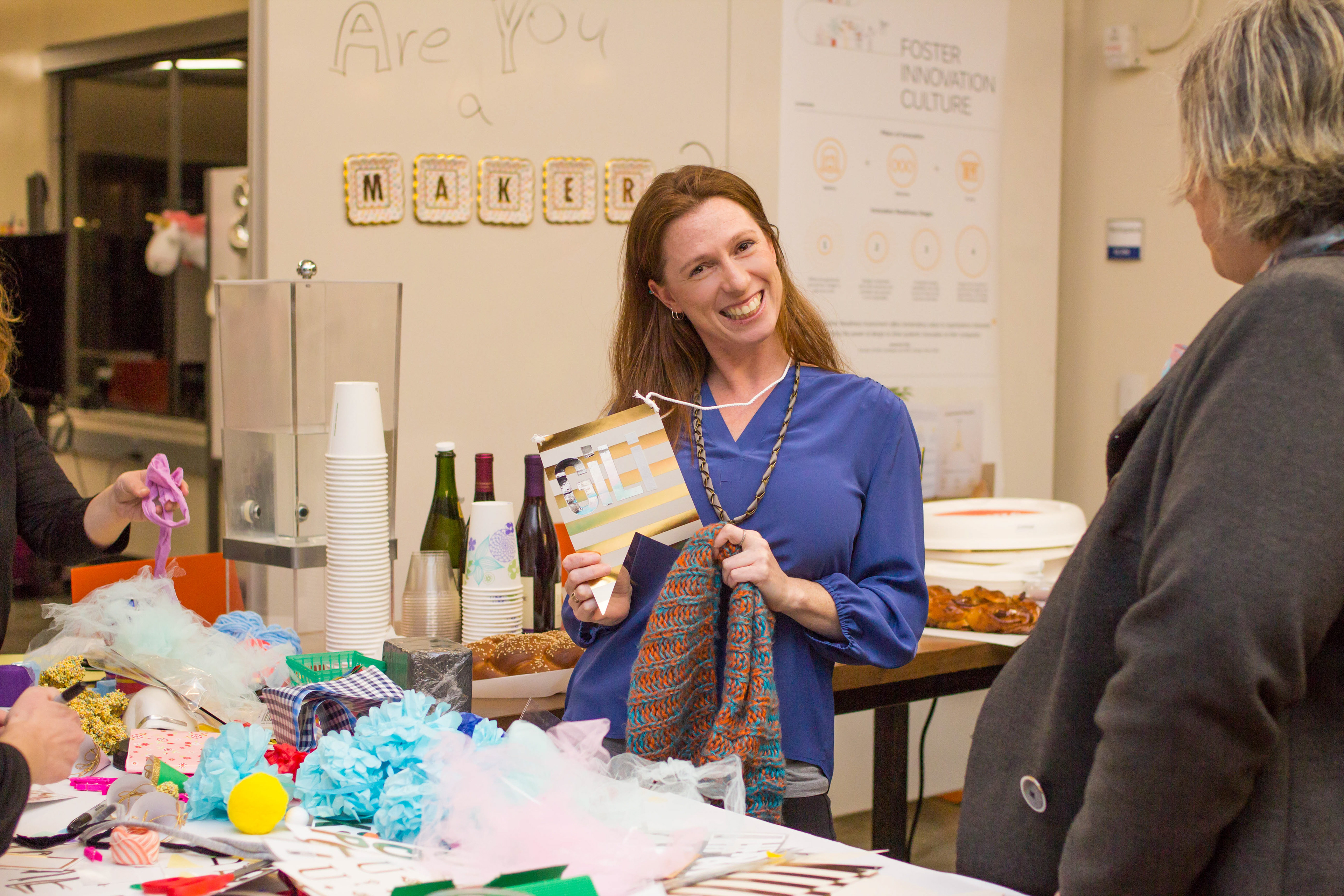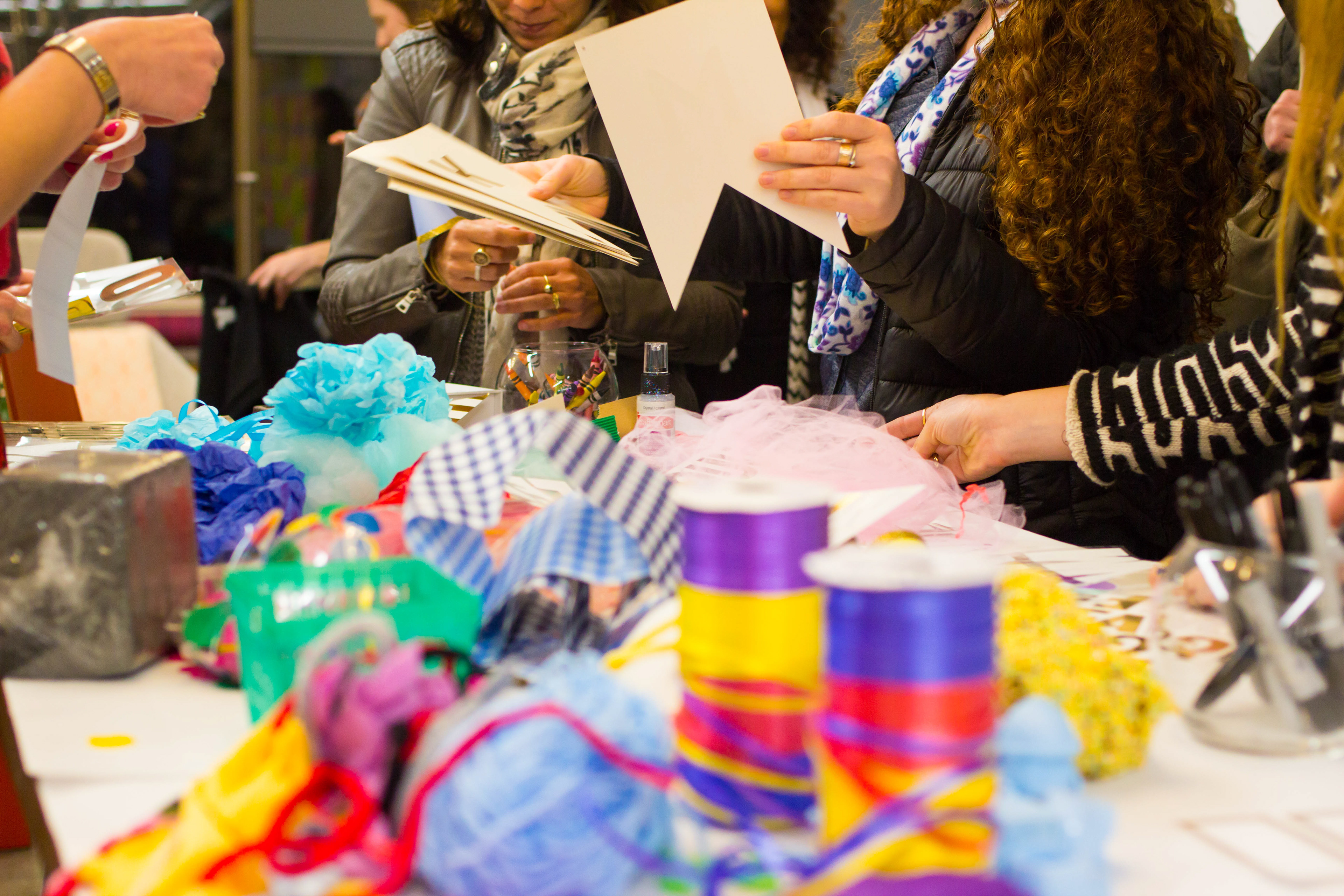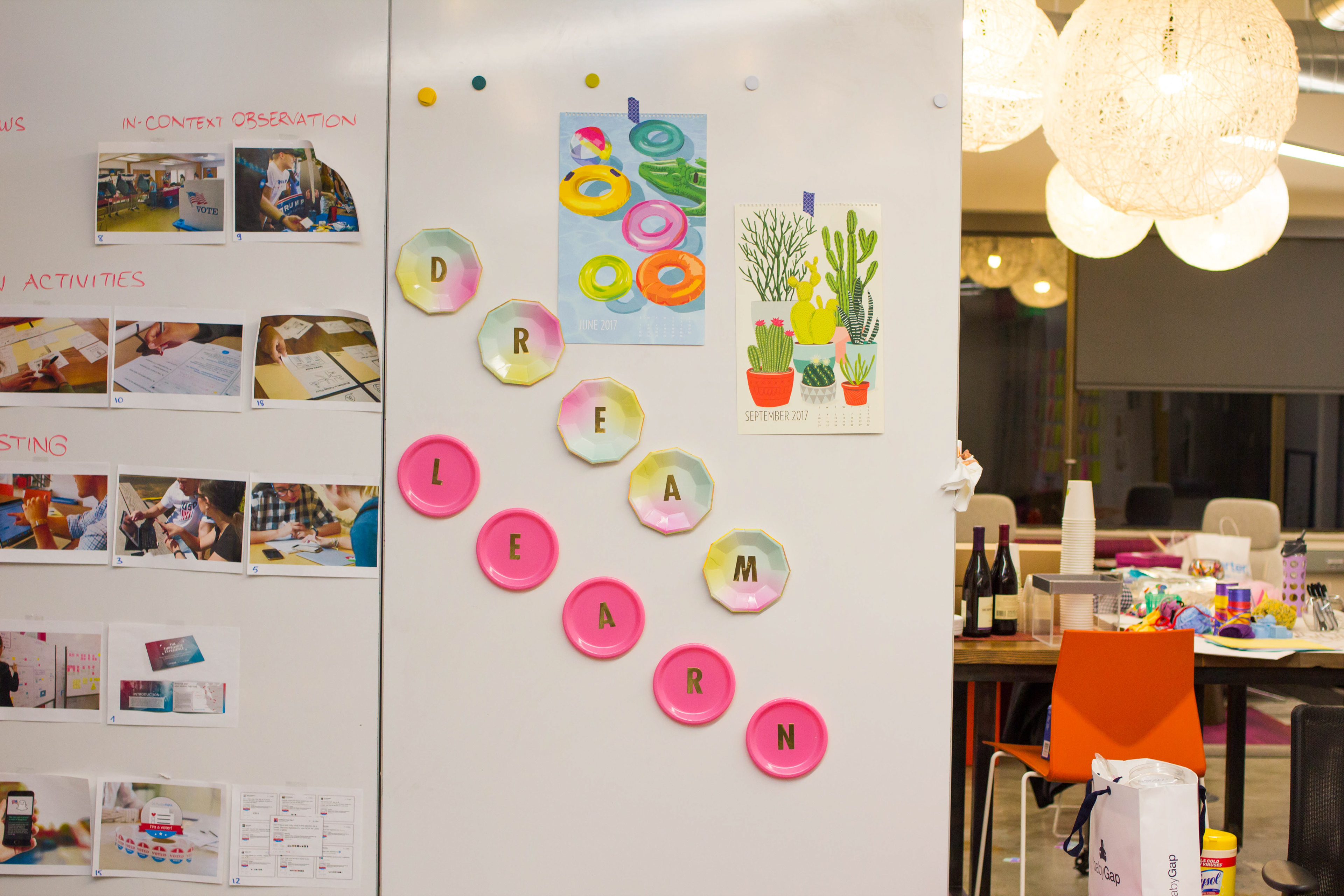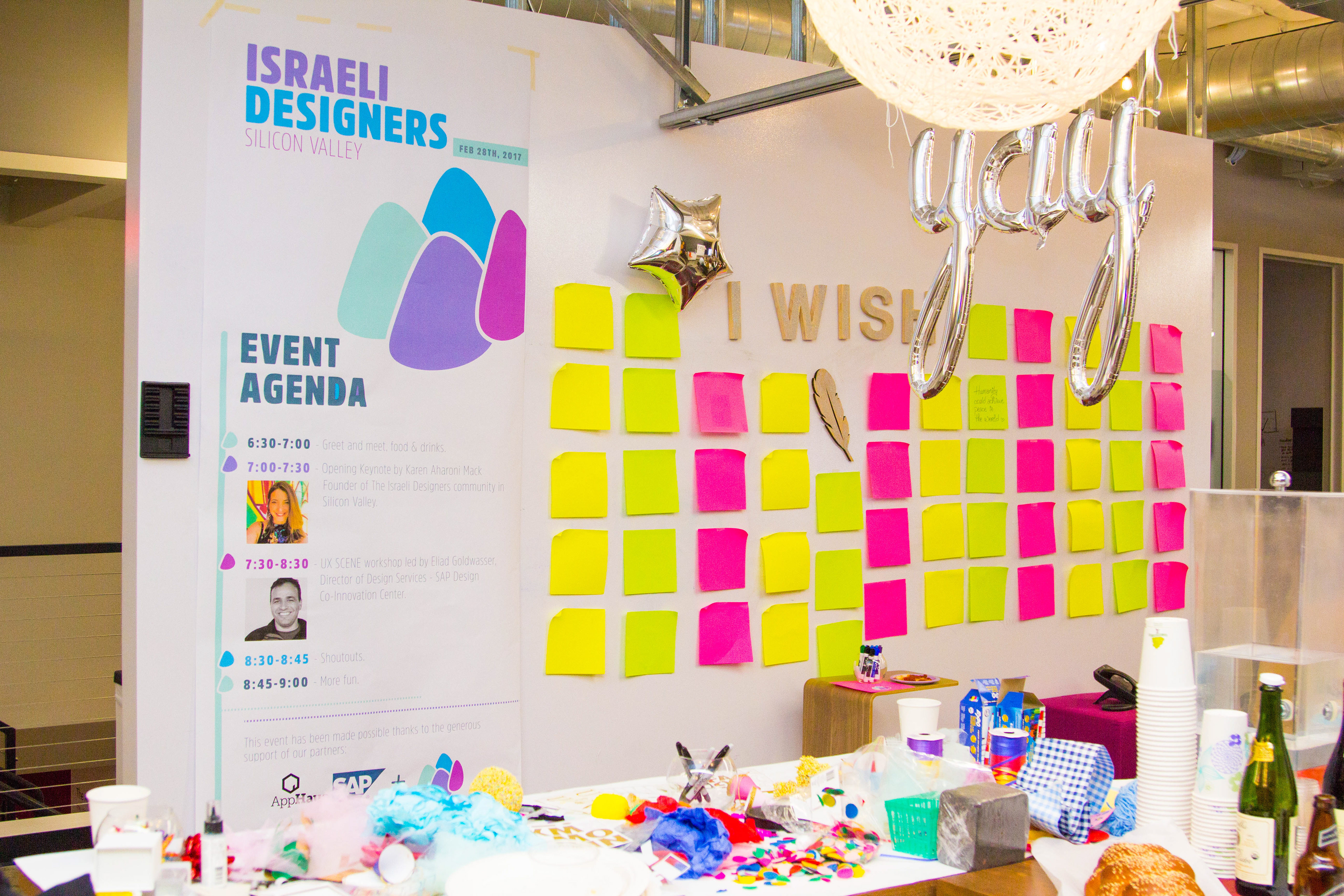 Our designers listened Eliad's background, career path, and even had a preview into a few of Apphaus' projects and the design process involved.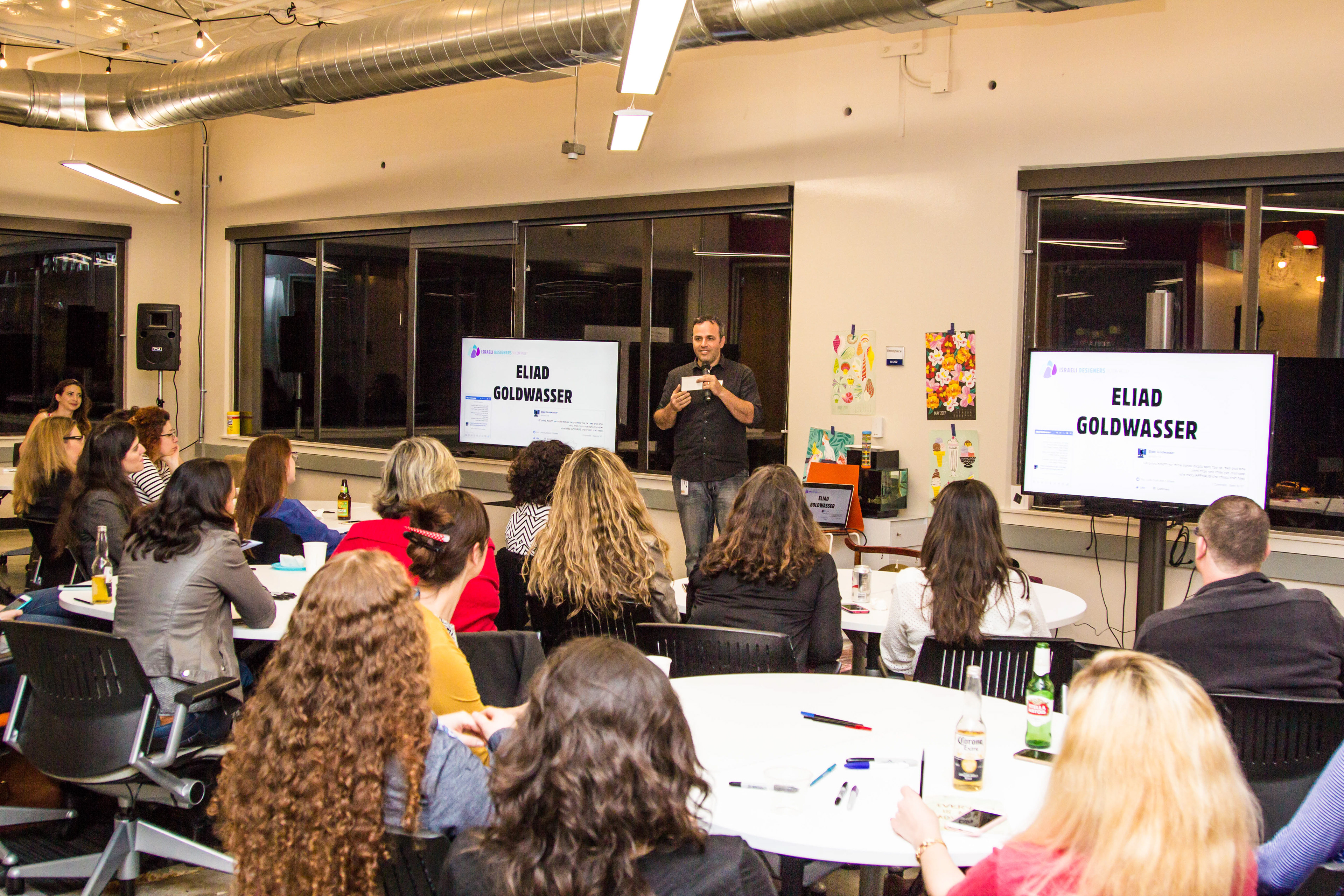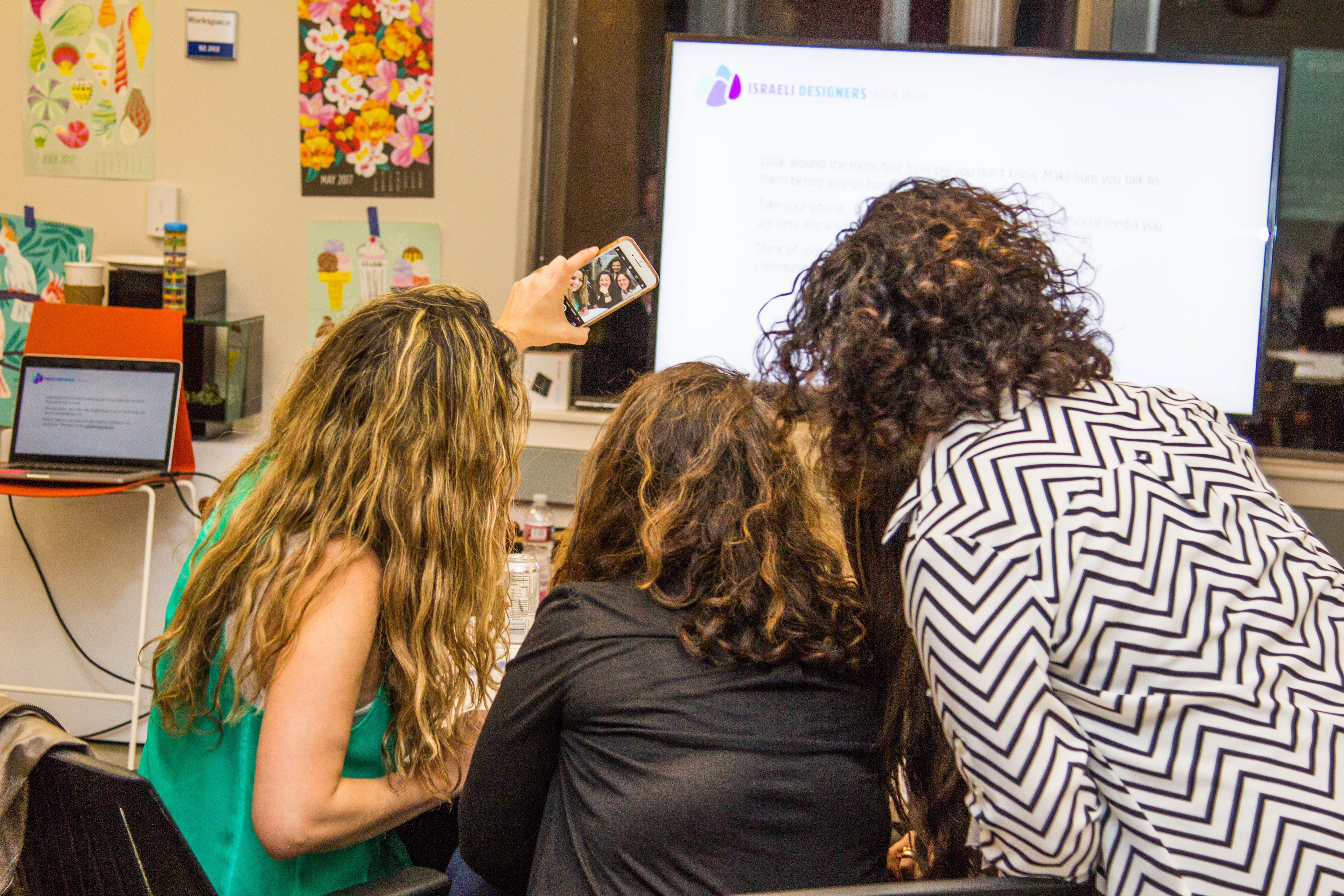 The next part was to introduce the design challenge to the group. Once they were let loose our designers already dove right into inventing a story solution using Scenes.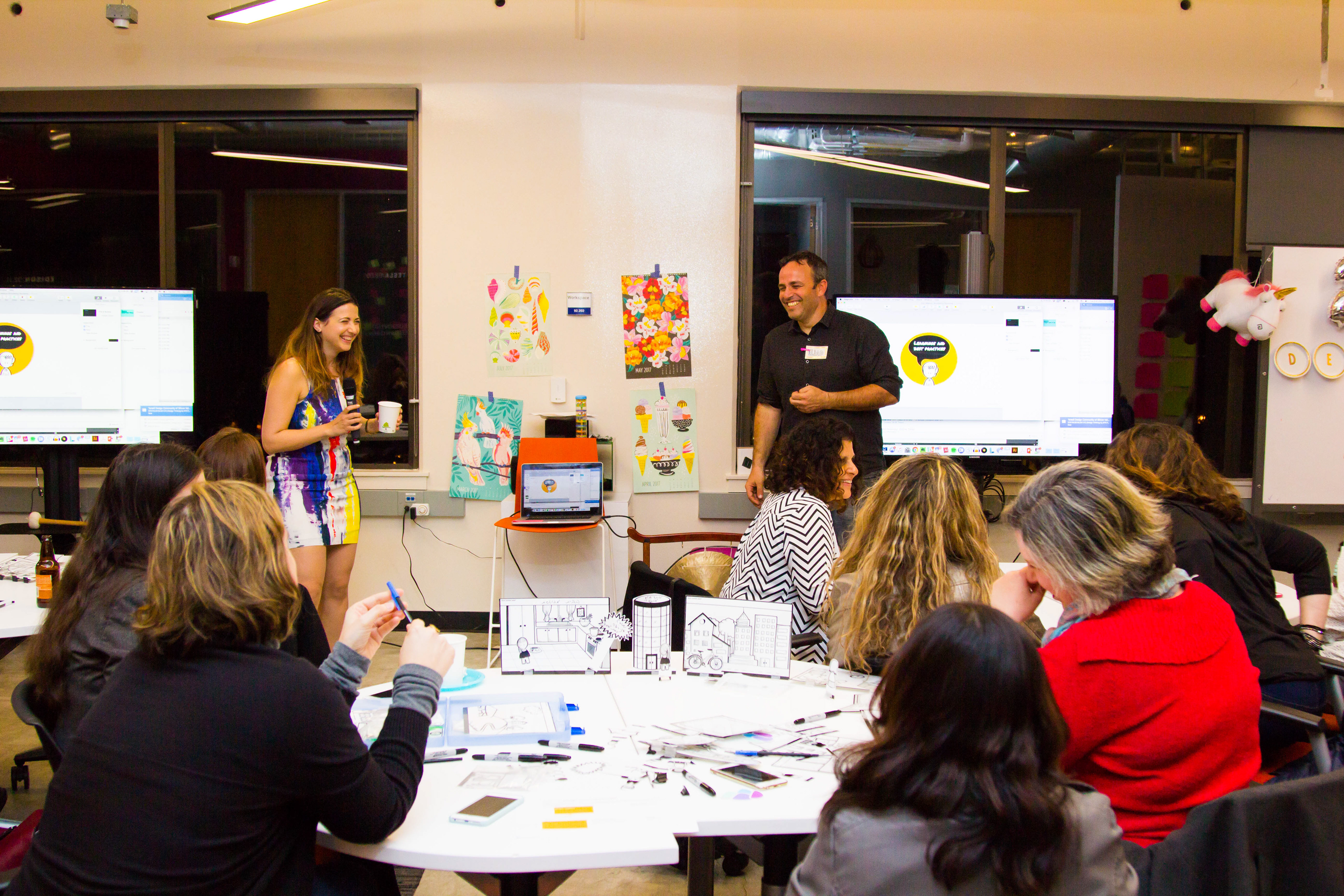 At the rate our designers rapidly prototyped solutions they proved the creative efficiency and potential of using Scenes. Many of our attendees want to use it in their own work with clients.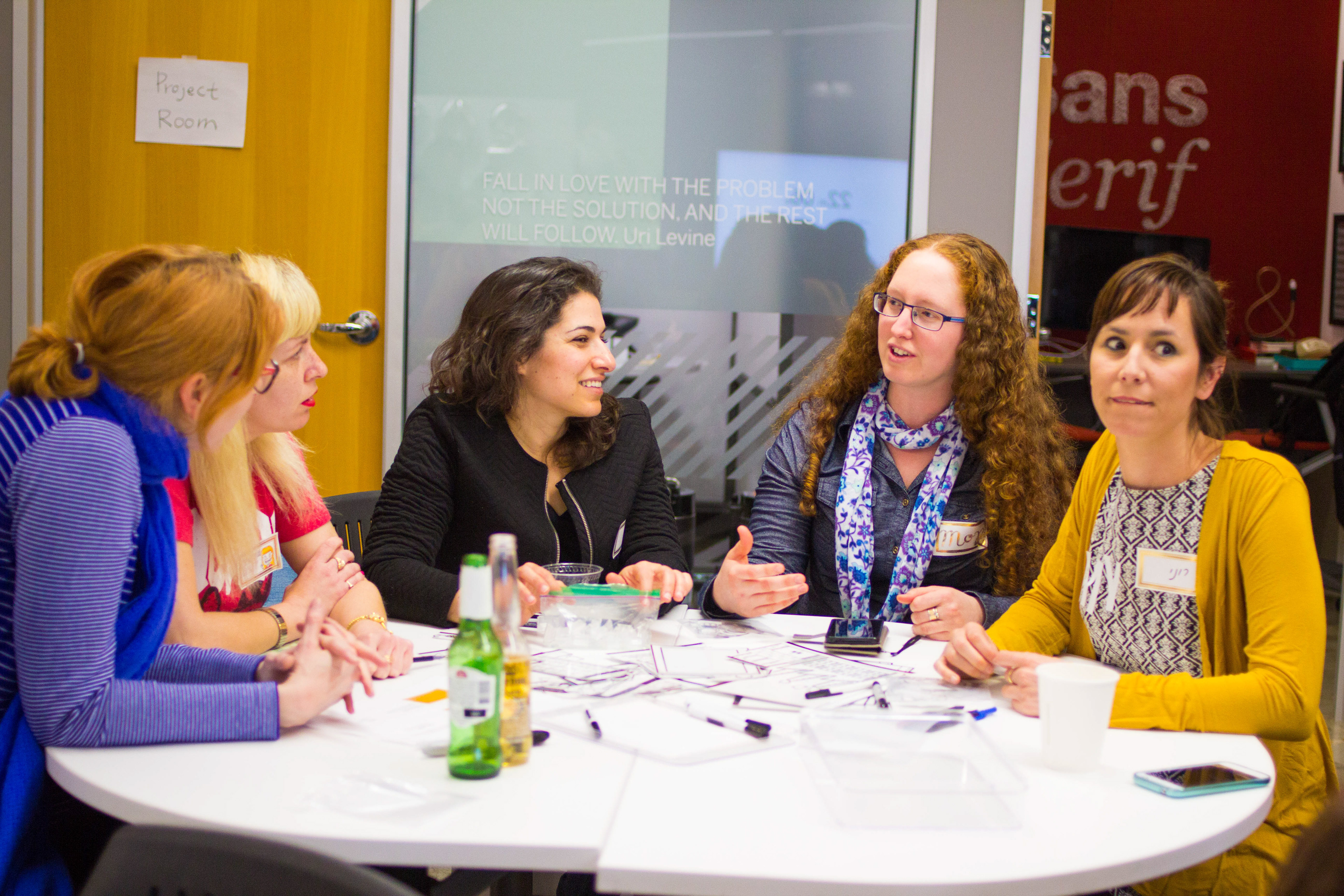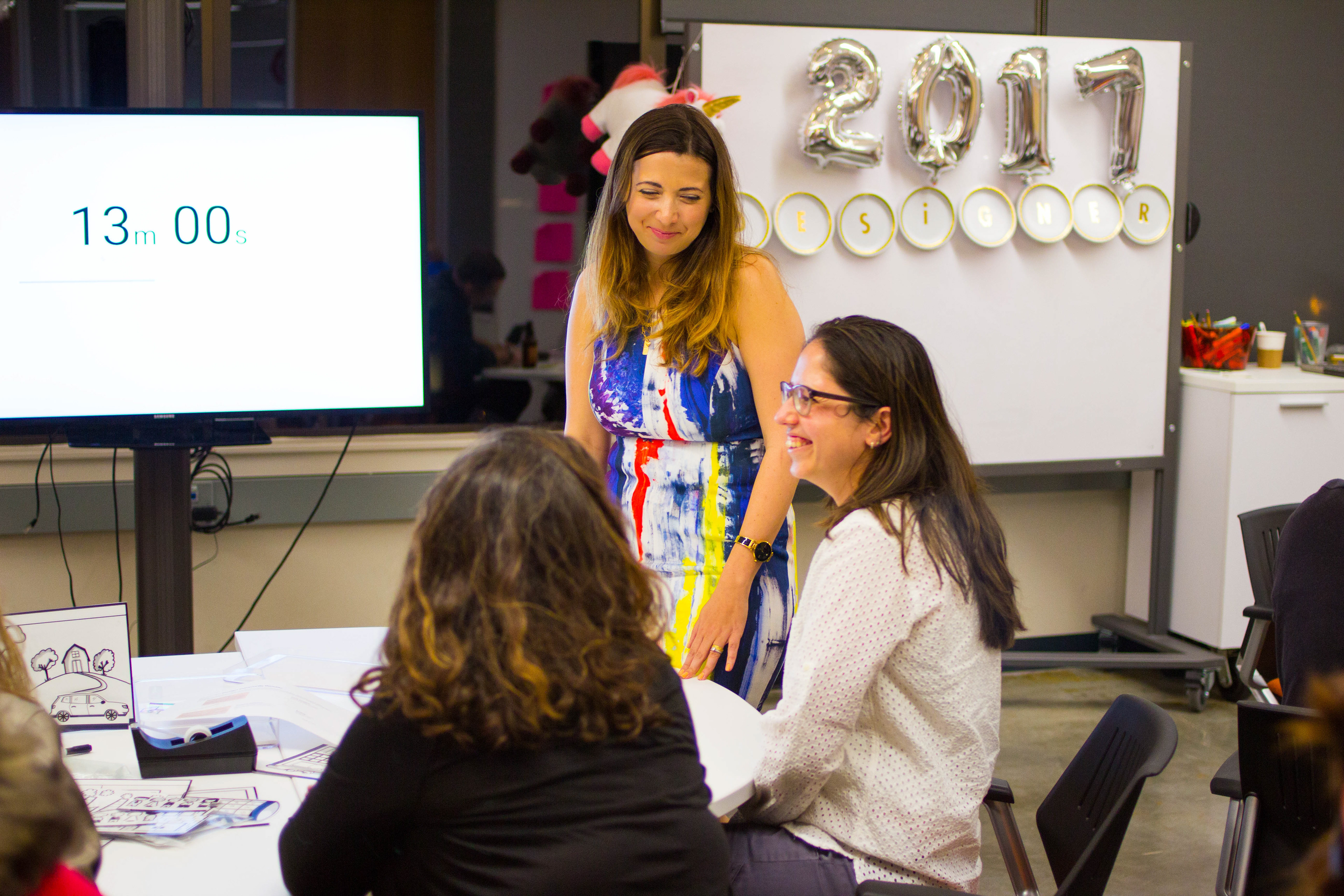 This event was made possible with the generosity of SAP Design and Co Innovation Center that provides strategic design services to customers in an agency setting within a large company.
We also extend a very special thank you to Eliad Goldwasser, the Director of Design Services, and our support to make this all happen.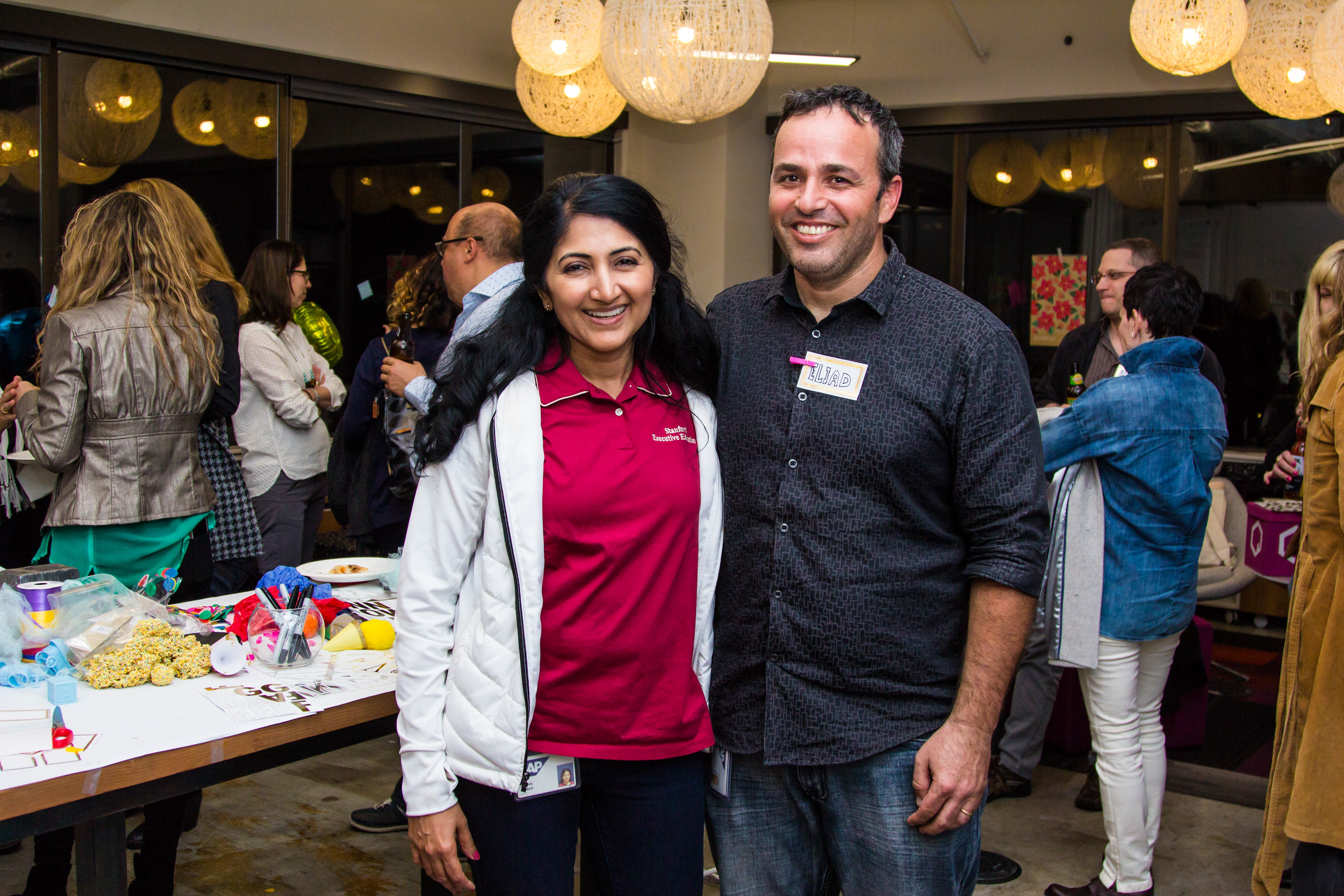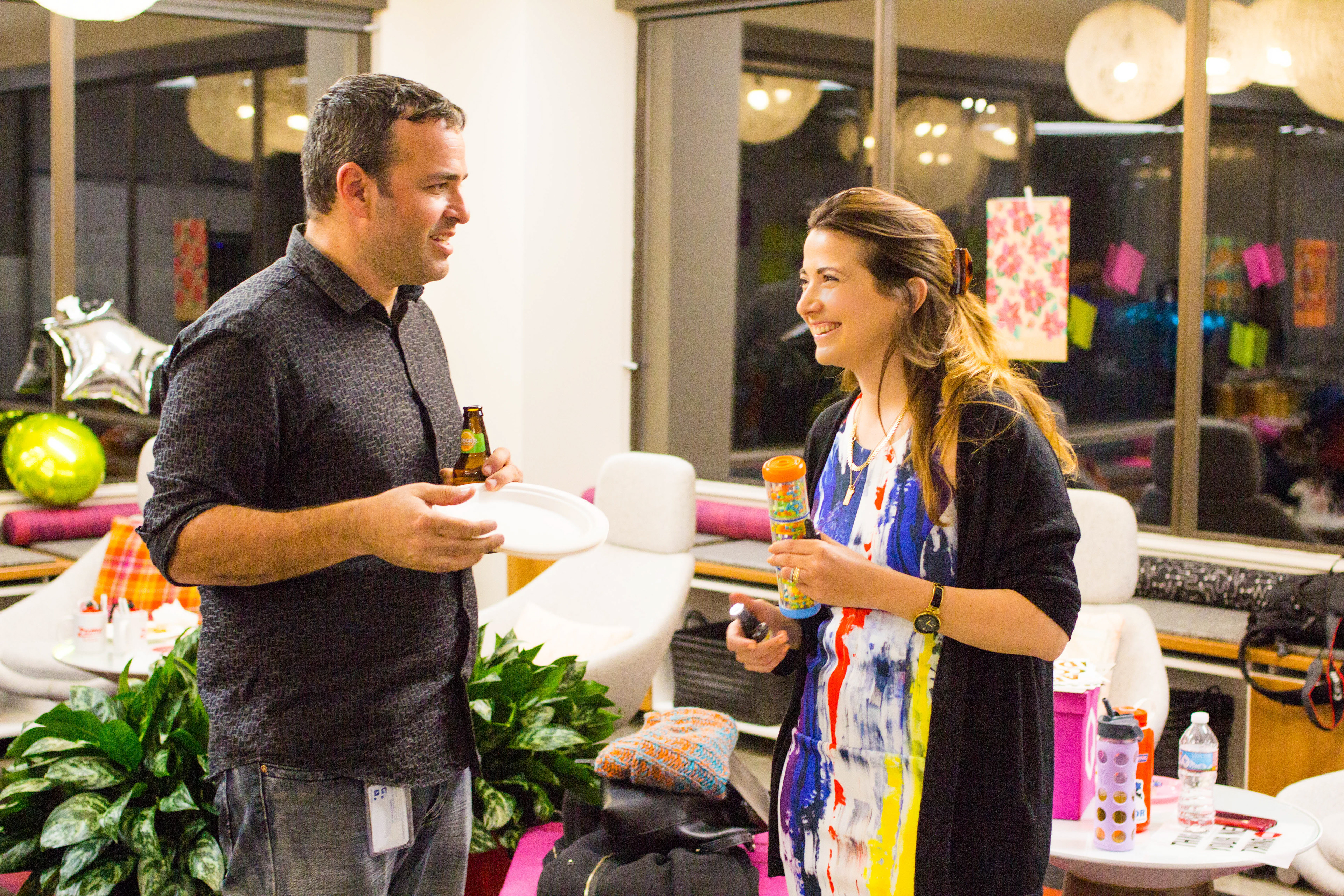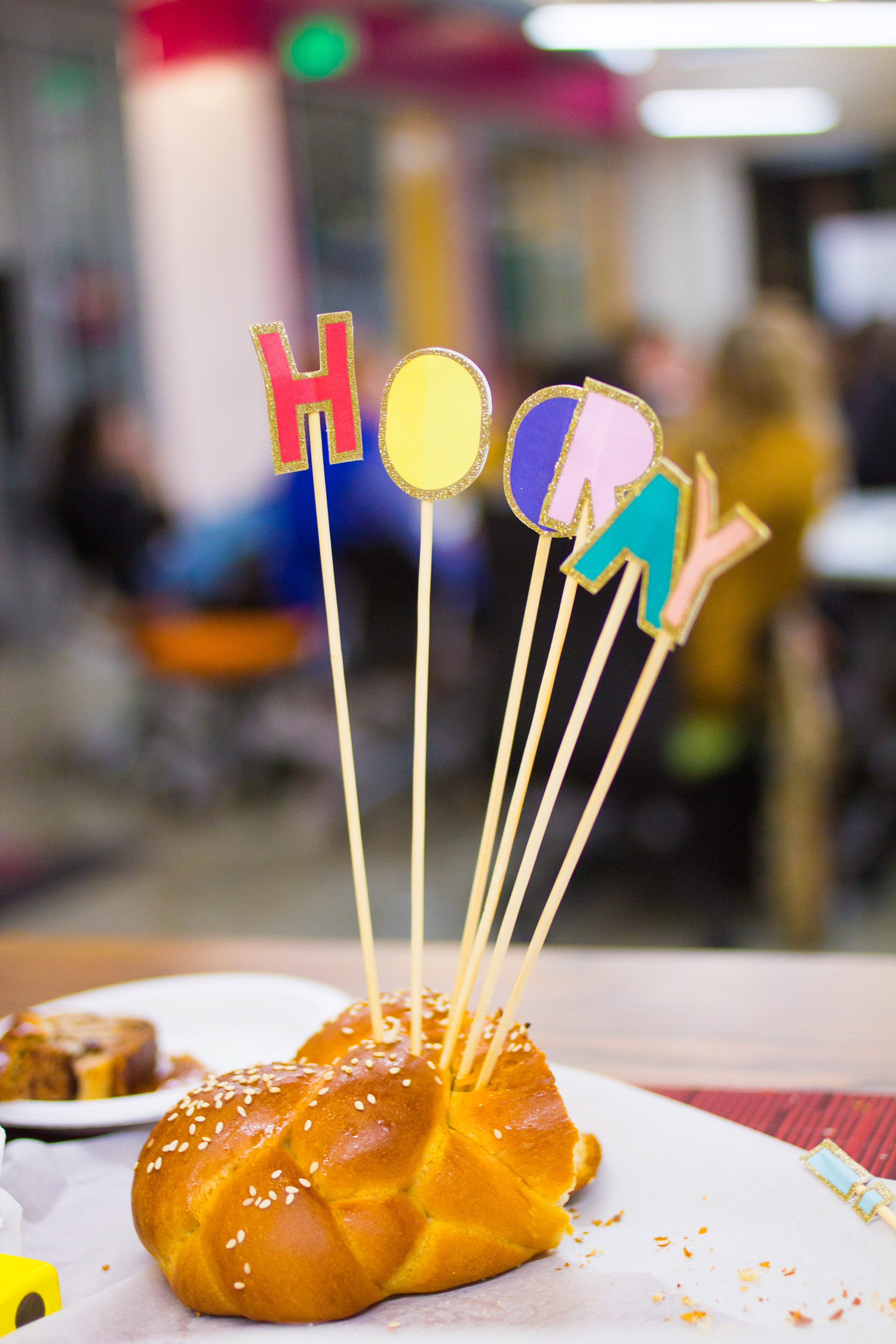 We are looking forward to meeting amazing companies and creative people in our next event.